We met Allie and Dan at a cafe in our hometown, and immediately hit it off with them. Allie is one of the friendliest, most effervescent, warmest people we have ever met. She has a huge smile and laughs easily — pretty much a photographer's dream client. Best of all, she obviously makes Dan smile, too.
Although in many ways Allie and Dan have practical, down-to-earth personalities, they also have a romantic side. Dan proposed to Allie in one of our favorite places in New Jersey: the bridge between New Hope and Lambertville (you can see it at the end of this engagement session). We wish Kyo was there to take pictures of the moment!
Allie and Dan are both local to the central New Jersey area, and were looking for a pretty, natural setting for their wedding. In the end, they settled on a somewhat hidden gem: the Chauncey Hotel and Laurie House. They are part of an utterly charming wedding venue in the Princeton area, the Chauncey Conference Center.
The Chauncey Conference Center is a complex of simple, modern buildings and one historic former hunt club (the Laurie House) which functions as an all-inclusive B&B. It's set in over 370 acres of meadows and woodlands, with the hotel clustered around a charming lake. It's only 3 miles from downtown Princeton, but it's so secluded that you wouldn't even know it exists if you weren't looking for it.
Allie and Dan had a blast strolling around the lake for portraits at sunset. Allie looked just stunning in her wedding dress, which was an utterly classic style with a delicate, sheer lace back and a modified A-line silhouette.
Cocktail hour was in the Garden Pavilion, an outdoor tented reception area with a beautiful view of the lake. The evening ended with dancing and more celebration inside, a perfect ending to the day.
As Allie later told us with a bittersweet note, "I still can't believe everything happened so fast!"
That's what the pictures are for — to capture moments that seem to fly by in the blink of an eye. Congratulations again, Allie and Dan!!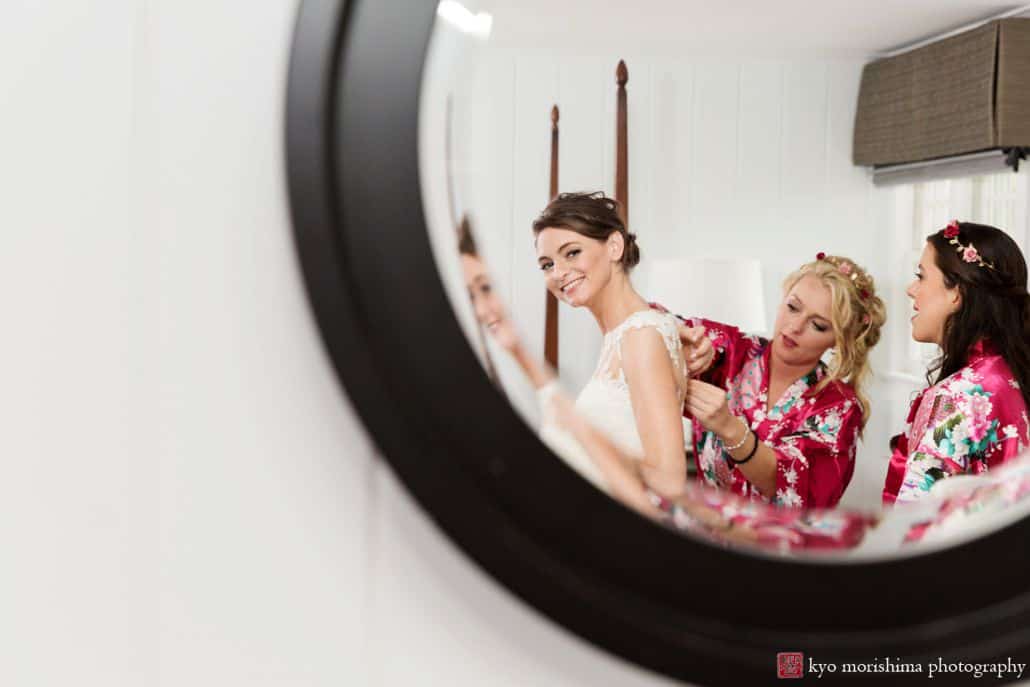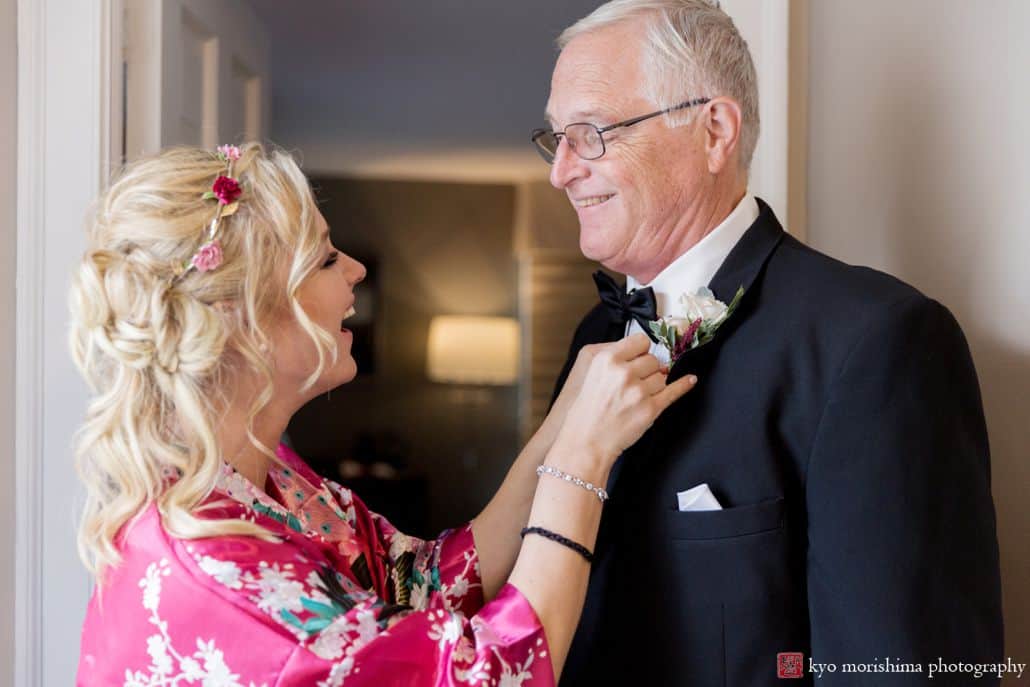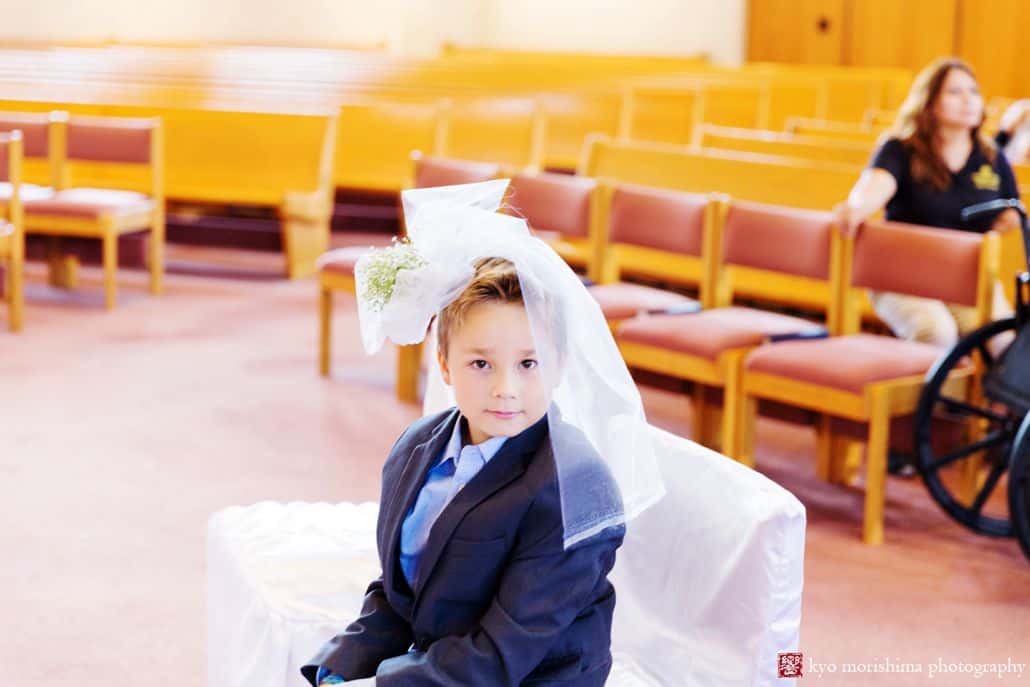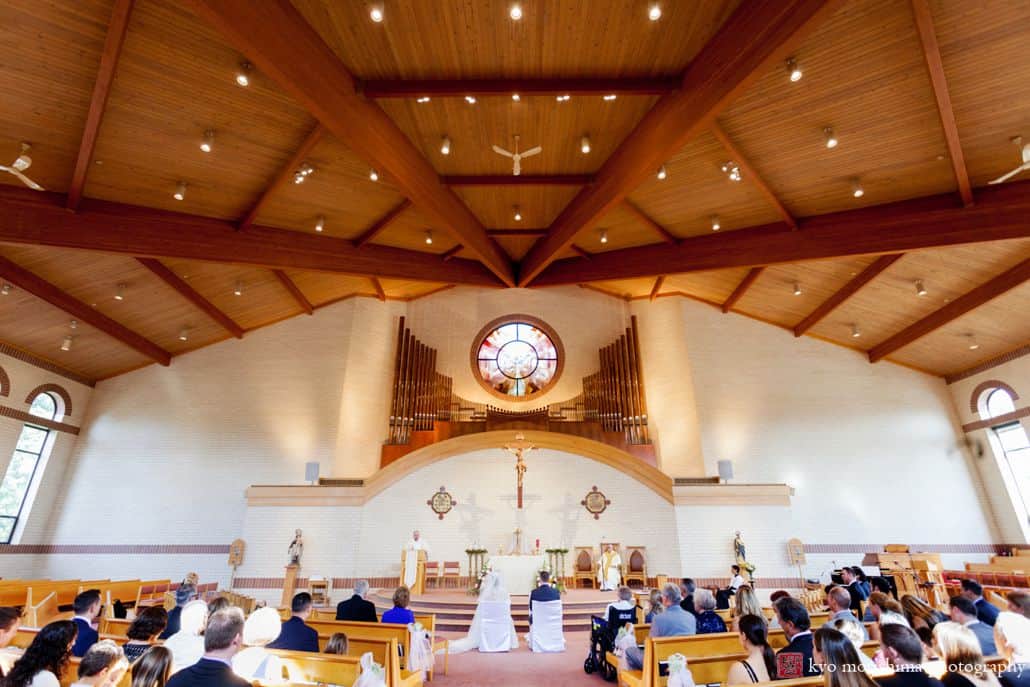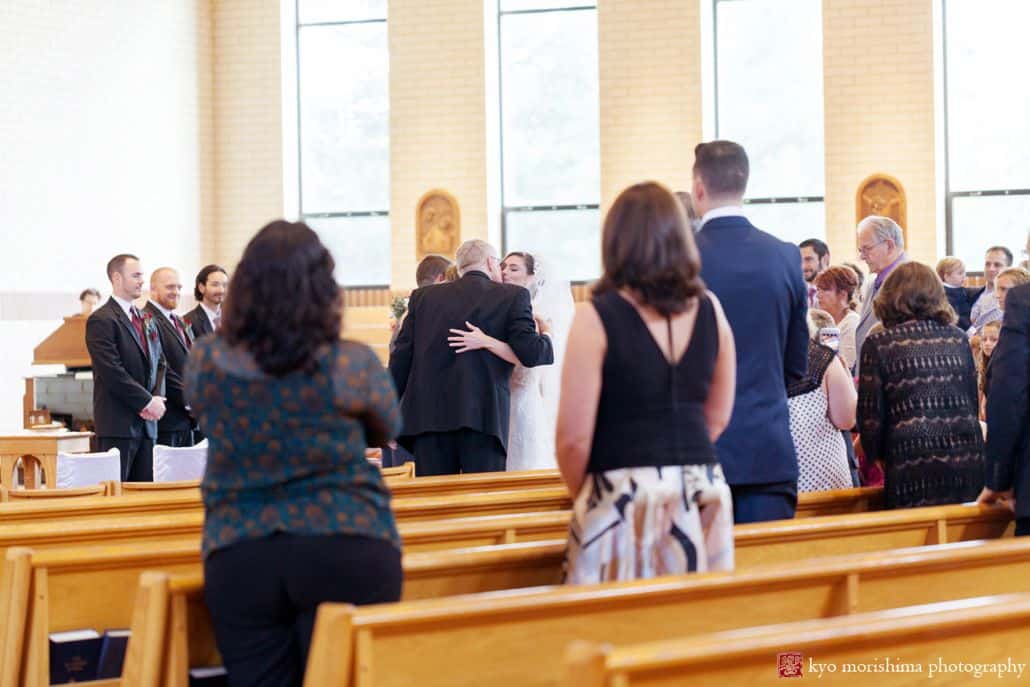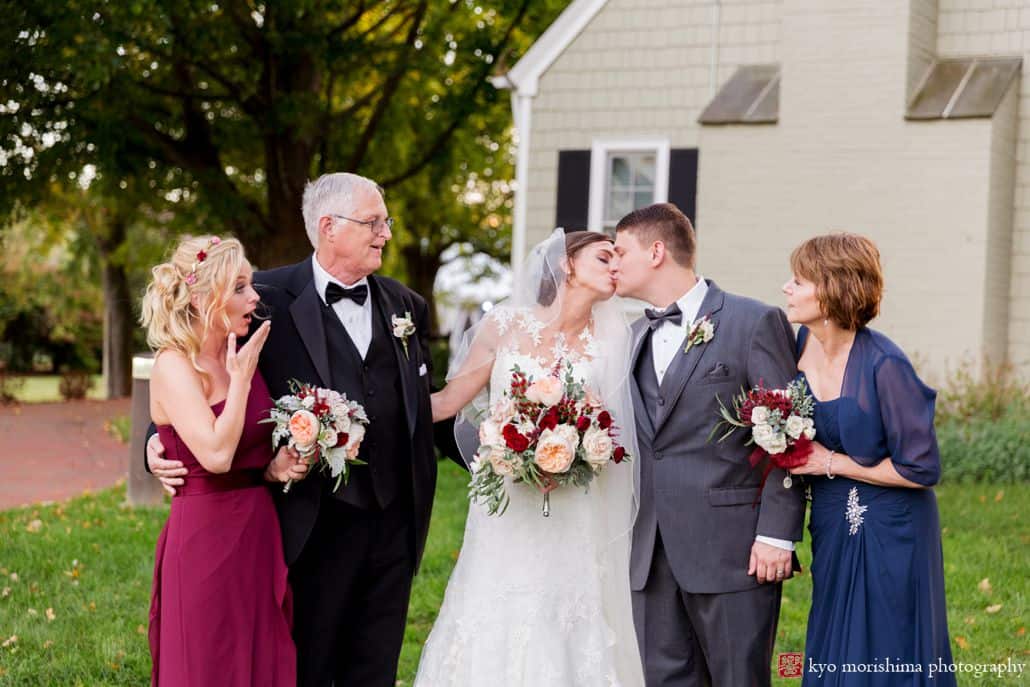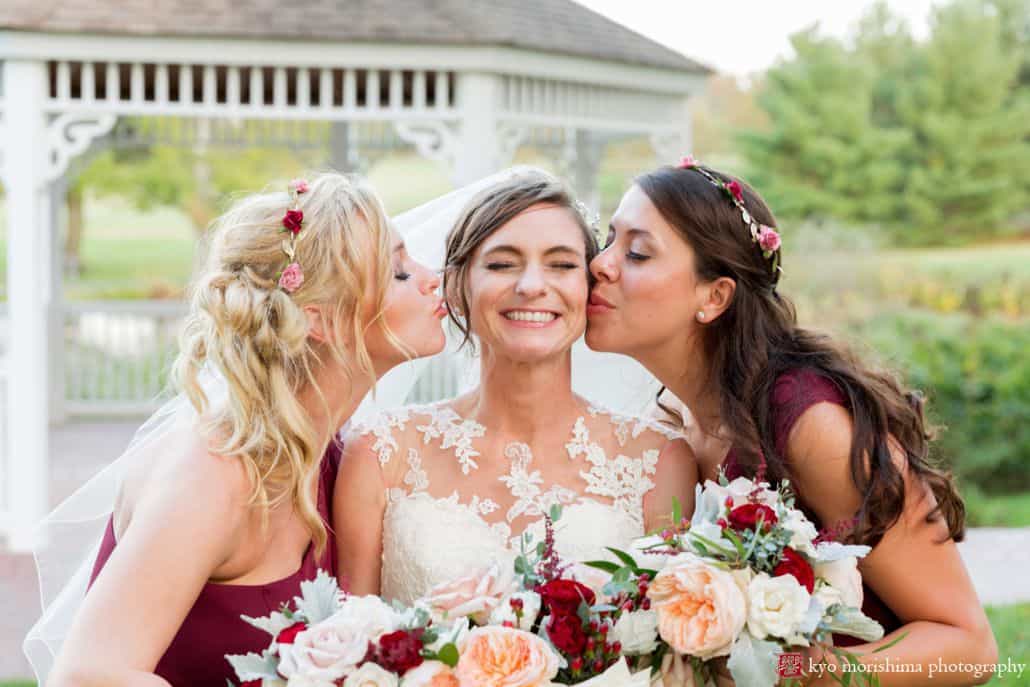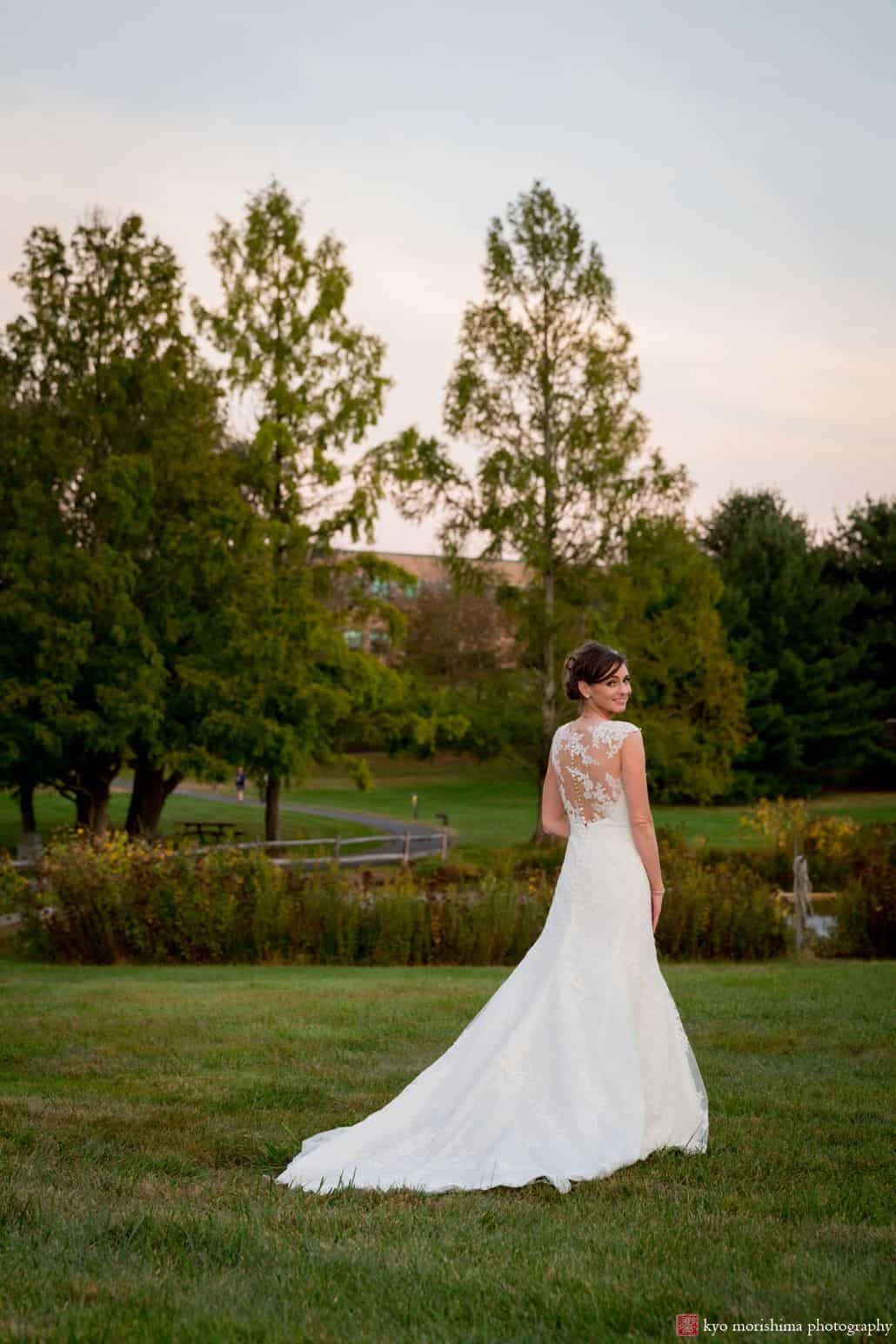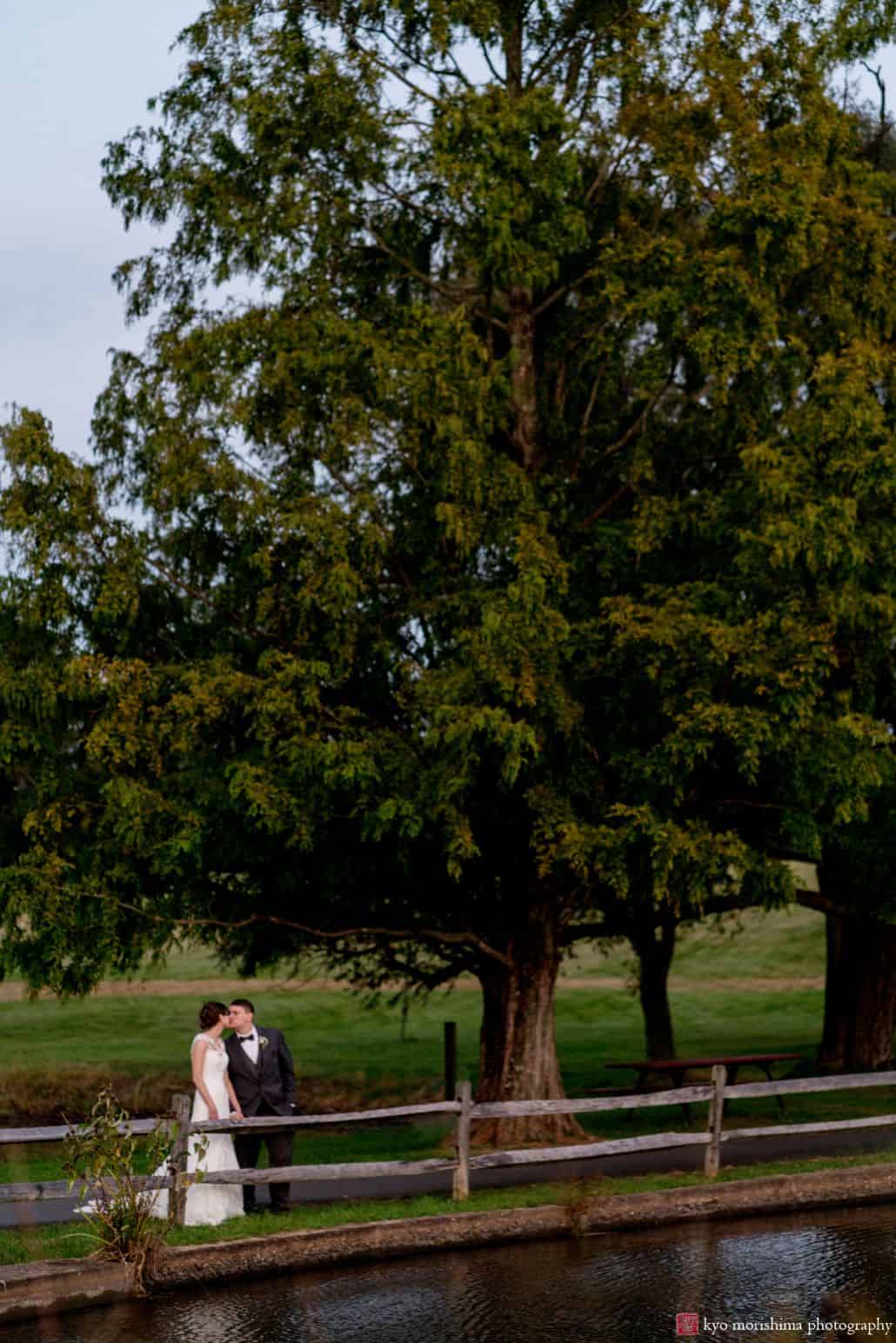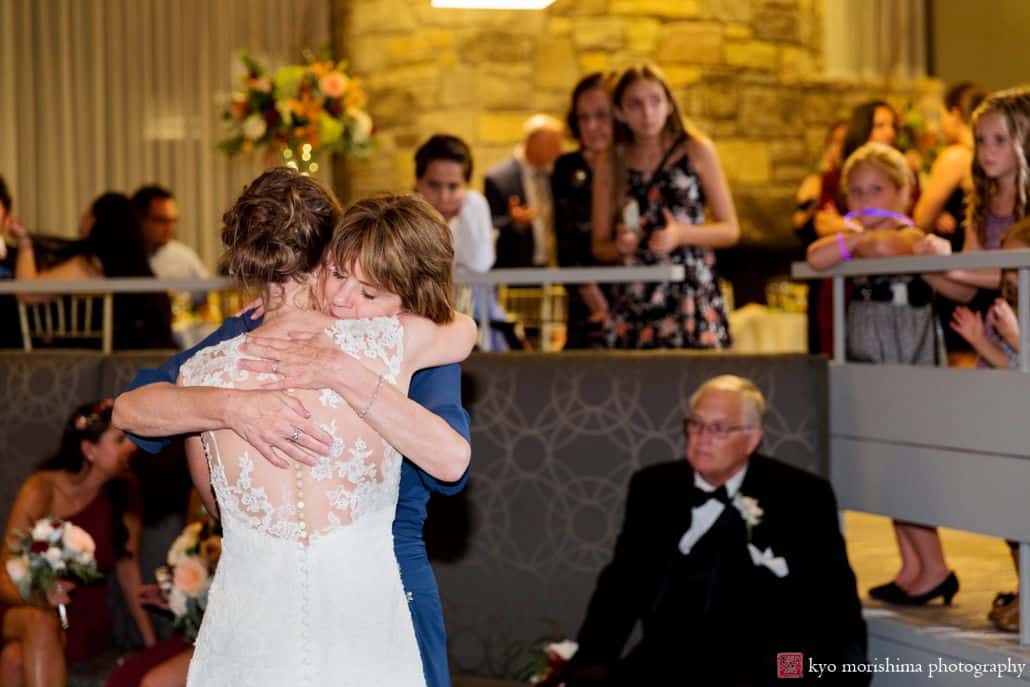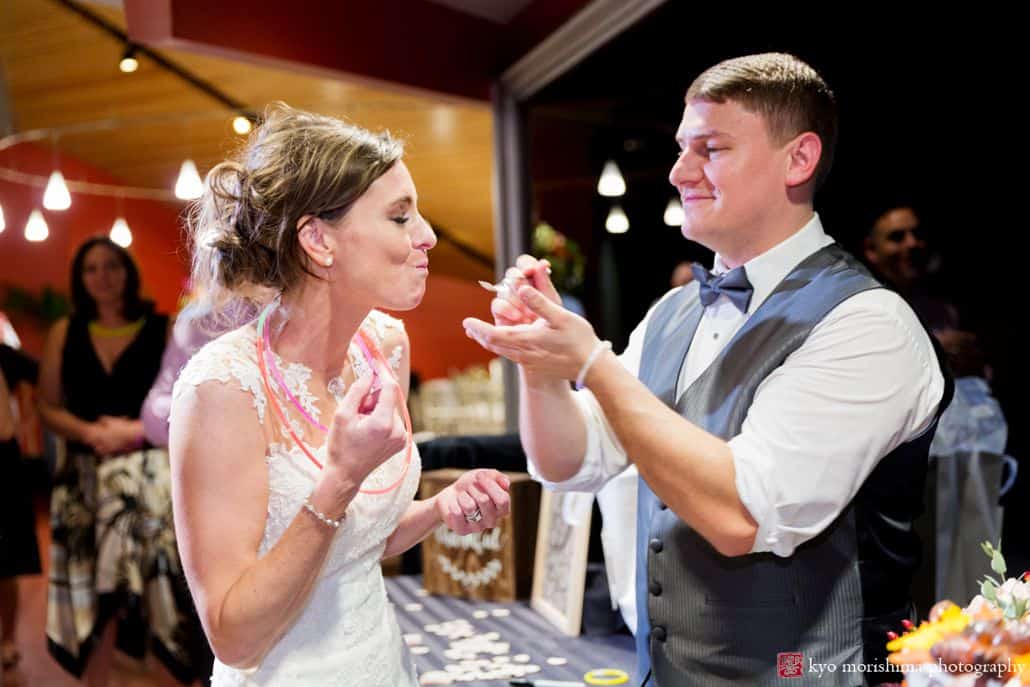 CREDITS:
Ceremony venue: St. Magdalen Church, Flemington | Reception venue: Chauncey Hotel and Laurie House Garden Pavilion | Flowers: Petal Pushers
https://kyomorishima.com/wp-content/uploads/2018/01/kmp20171007-273_chauncey-hotel-and-laurie-house-garden-pavilion-wedding.jpg
687
1030
Kyo Morishima
https://kyomorishima.com/wp-content/uploads/2014/04/kyo-logo-website1.png
Kyo Morishima
2018-01-26 15:52:56
2018-01-26 16:42:14
Chauncey Hotel and Laurie House Garden Pavilion Wedding: Allie and Dan