Warm, relaxed, documentary photography for families
Your kids can make you laugh, warm your heart, and teach you things about life more than anything else you know.
You want to have something tangible to remember those different moments in your children's lives, but sometimes it's hard to find the time to go through your photos and decide what to do with them.
You might have thought about hiring a photographer for family portraits, but you're not sure about it. Posing in a photo studio doesn't sound like fun. And maybe you're not keen on sitting through a sales presentation and feeling pressured to choose a handful of prints.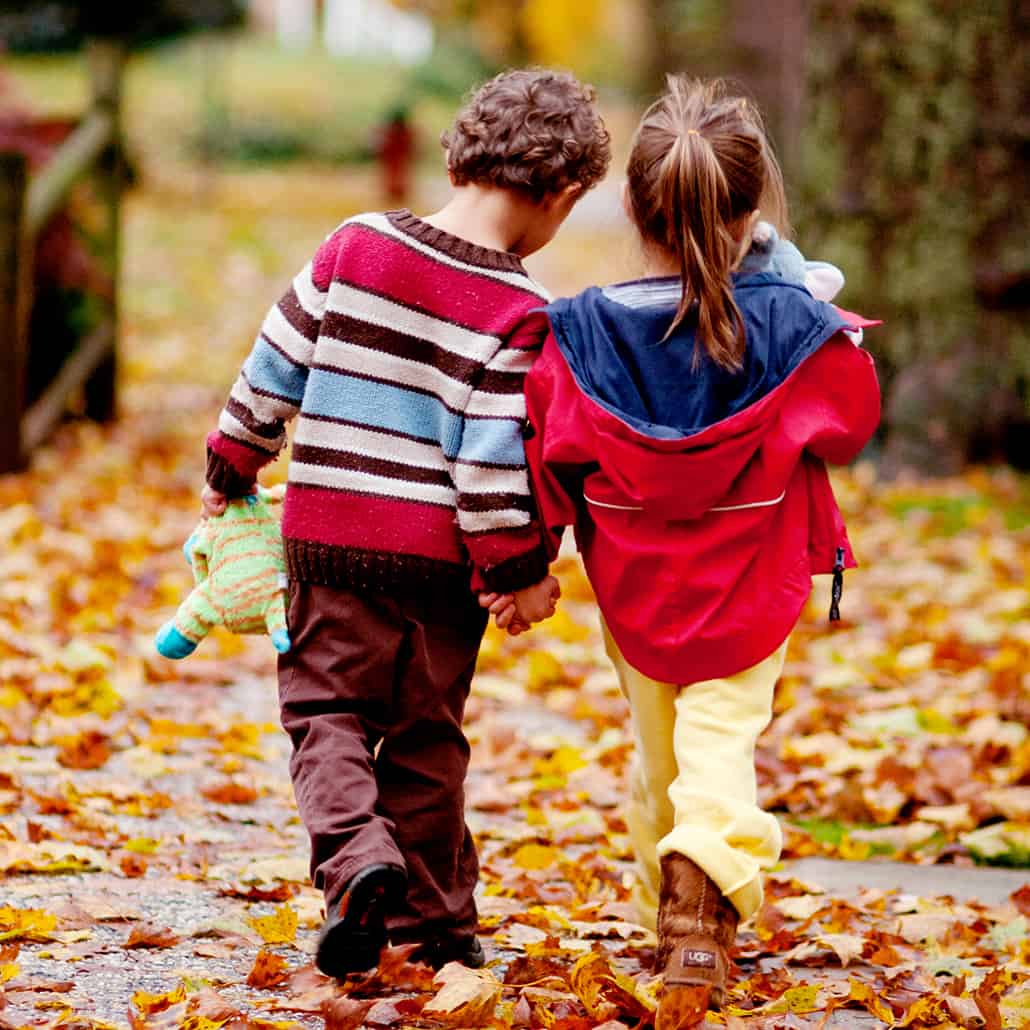 What we do
Fun, relaxed photo sessions in a place you love.
You can have photos taken at home, in your backyard, in your favorite park, or on an outing to the farm, beach, or hiking trail. Any place where you feel happy together. Think of it as a special family experience that's all about being in the moment with each other.
Candid photographs full of laughter and real moments.
Our portrait sessions usually last at least an hour because we know you can't "be yourself" on camera in 15 minutes. It takes time to establish a rapport and start feeling truly relaxed and happy. In the end, you might even forget you're being photographed.
A simple, no-stress, streamlined set of photo packages.
Life is already complicated enough. We don't want to make it even more complicated with a huge price list full of products and confusing terminology.
We designed our photo collections in the simplest way we knew — we offer you the exact things that we'd want ourselves. A beautiful heirloom photo book that tells the story of your family, and high resolution photo files with unlimited printing rights, so you can make as many prints as you want.
Who We Are
Kyo and Janna
We are Kyo and Janna Morishima, a husband-and-wife, wedding and portrait photography team. Kyo is the portrait photographer, and Janna is the chief communicator. People have used all sorts of adjectives to describe our photography: relaxed, natural, candid, warm, documentary, fine art, spontaneous, friendly, funny, poignant, beautiful… even zen-like. 😉
Where We Work
We are based in central New Jersey and work frequently in Princeton, New York City, Brooklyn, Short Hills, Montclair, Hoboken, Madison, Asbury Park, Red Bank, Atlantic Highlands, Westchester, the Hamptons, and of course, our hometown of Metuchen, NJ. We also travel for portrait sessions and have done portrait photography as far afield as Washington DC, California, Europe, and Japan.
The Important Stuff
We have two rambunctious kids who make us laugh every single day. We love cooking and eating, exploring trails and farms, mountain biking and traveling, and do our very best to live in the moment.
We are working on a documentary children's book about a young farmer. Find out more about us here.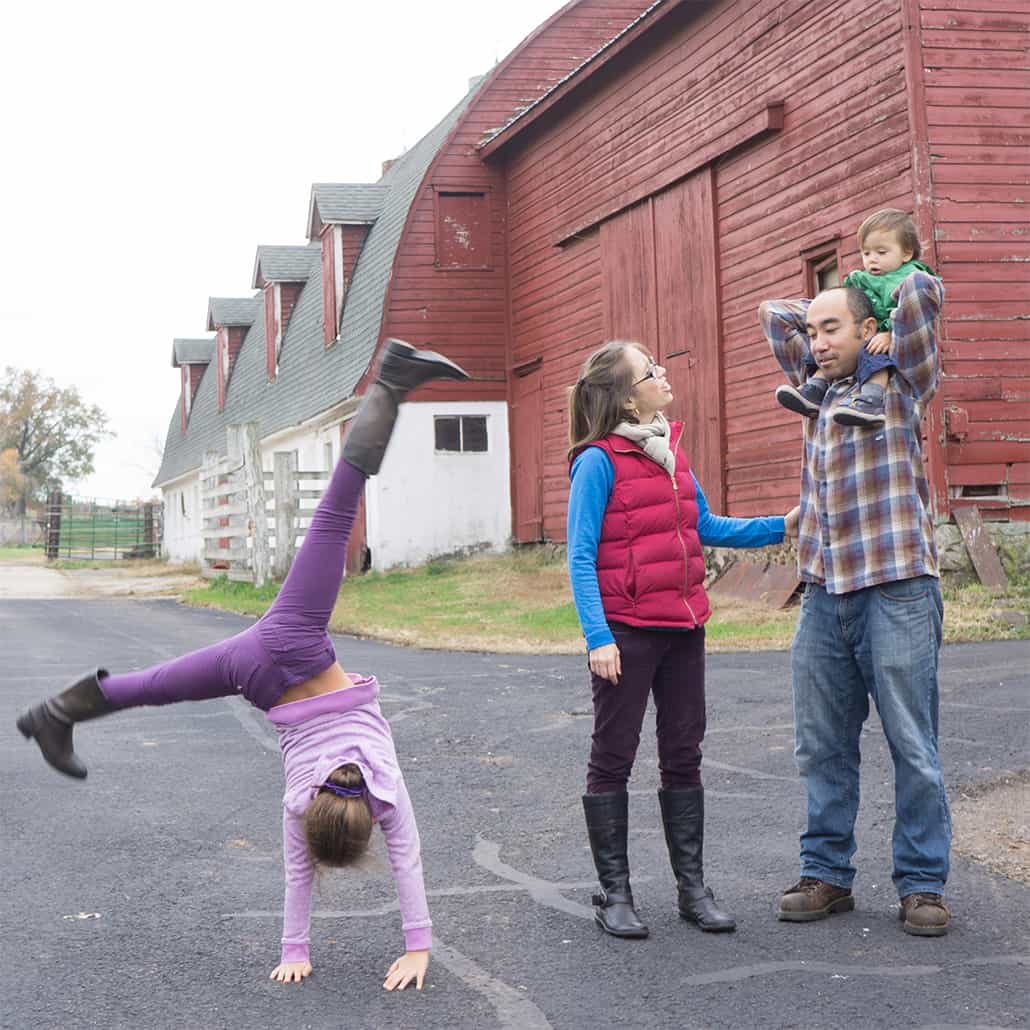 What It's Like To Work With Us
Setting Up Your Session
First, you'll set up a photo session with us. Janna will discuss with you what you envision for the photo shoot, and we'll send you a questionnaire where you can tell us all about your family, where you live, what you like to do together, and what you're hoping your photographs will convey. We'll schedule the photo shoot, send you a contract, and you'll pay the photo session fee then.
The Photo Shoot!
Next is the photo shoot with Kyo. Relax, be silly, run around, give each other lots of hugs… have fun!
Choosing Your Collection
After that, we will edit the photos and email you the link to the online gallery, typically within 7 days. You'll then decide which collection you want to purchase (see the three options below). We will then send you a link so you can view your custom photo book design online, and let us know if you approve it or if you want to make any changes.
Receiving Your Book and Files – Yay!
Once you approve the photo book layout, we will send it into production. When it's ready, we'll deliver the book (or books) and flash drive with high resolution image files to you!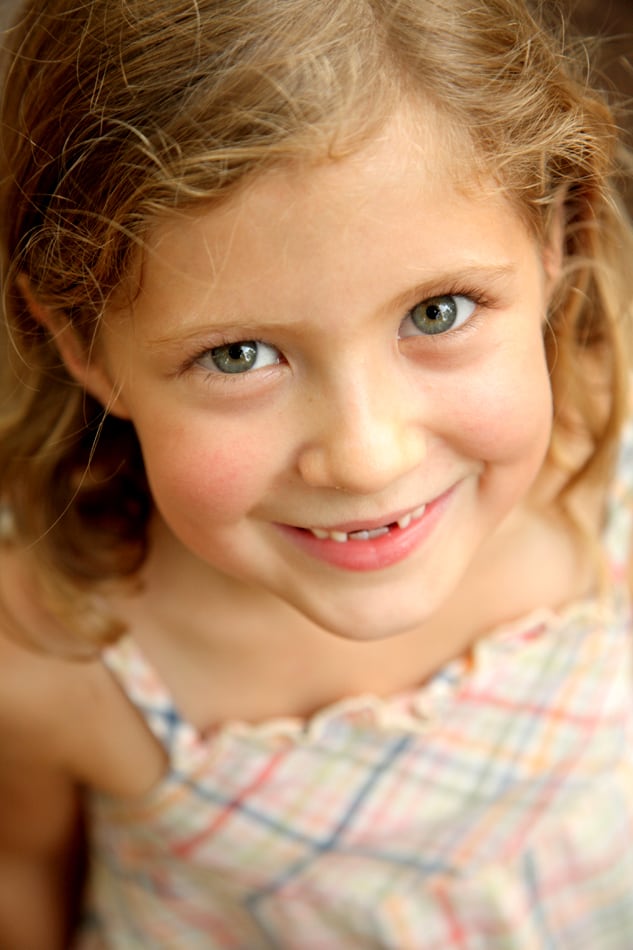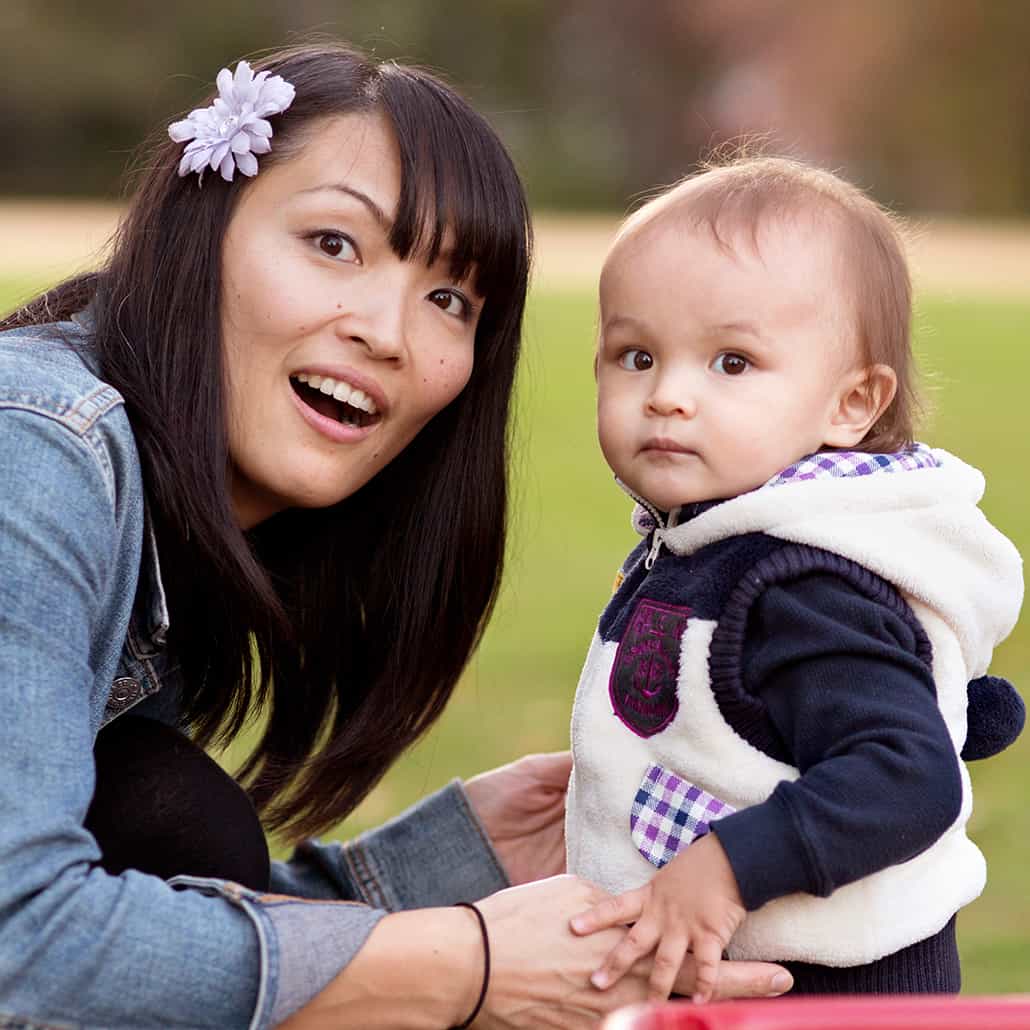 Our portrait photography package includes:
a pre-consultation to determine the time, place, and vision for your photo shoot
approximately one hour of on-location photography with Kyo
outfit changes if desired
careful editing and color-correction and some minor retouching of each individual photograph
approximately 40-50 photos, with a combination of documentary-style shots and posed portraits
a password-protected online gallery
delivery of complete high resolution image files with unlimited printing rights for personal use
$600 (not including sales tax)
Yes!
If you answer "yes" to the following statements:
I love your pictures!
I have a pretty cute family, if I do say so myself!
I want you to take pictures of my family!
Then we CAN'T WAIT to meet you.