One great thing about being a Princeton kids photographer is that there is absolutely never a shortage of photogenic places to visit or exciting things to do. Here's a lovely family photo shoot that incorporates two of our favorite spots in Princeton: Battlefield Park and Halo Farm.
Mom wanted to start with portraits in a pretty outdoor location. Battlefield Park is perfect because it has both wide-open spaces for romping around, and shady trails for a nature walk. Located across a wide swath of land southwest of Princeton, Battlefield Park commemorates one of George Washington's most important battles against British troops. But now it is just a quiet, idyllic spot for picnics, relaxation, and of course, family pictures.
One fun thing about this family was their choice of footgear: matching red Converse sneakers on mom, dad, and their adorable 3-year-old boy!
In fact, the whole photo shoot was just as fun. We organized it as simply an extended playdate with just mom, dad, and little one. Mom told us that her little one "loves outdoors and hide-n-seek… and a good tickle will bring out an awesome laugh – we know just right spots!"
What a playdate it was! First a short hike through the woods. Then throwing a bright red ball. Next some climbing over and around an old wooden fence. Then running around with balloons in the open field. And finally, a short drive to downtown Princeton and a walk past the Palmer Square fountain to Halo Farm Pub, ending with three ice cream cones.
There is practically nothing cuter in the world than a little kid enjoying every sweet moment of a gigantic, dripping, delicious chocolate ice cream cone. Yum!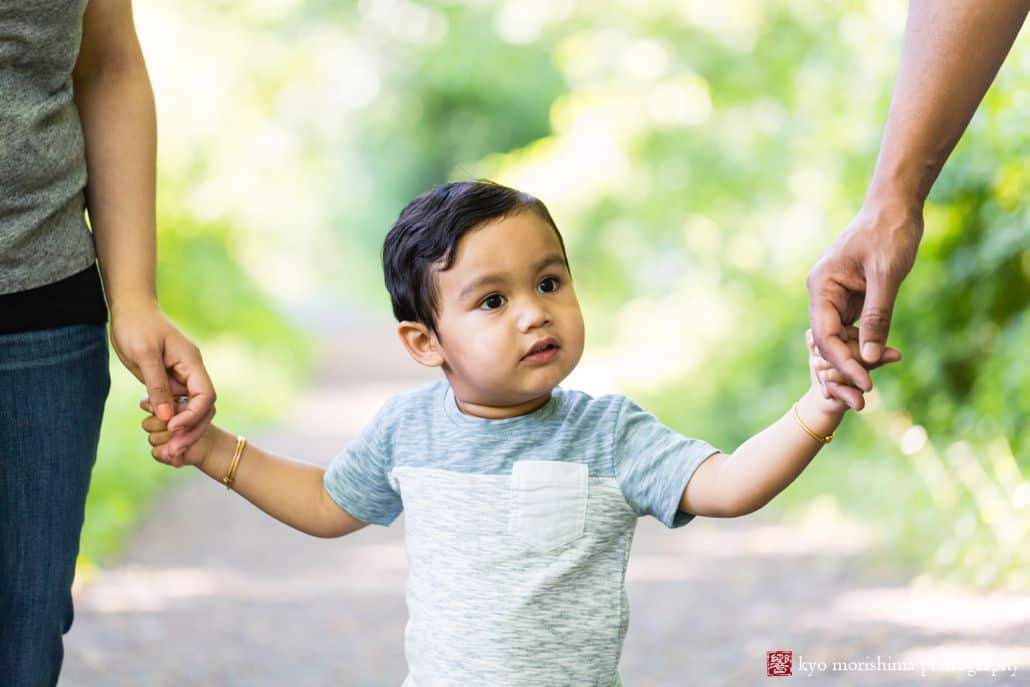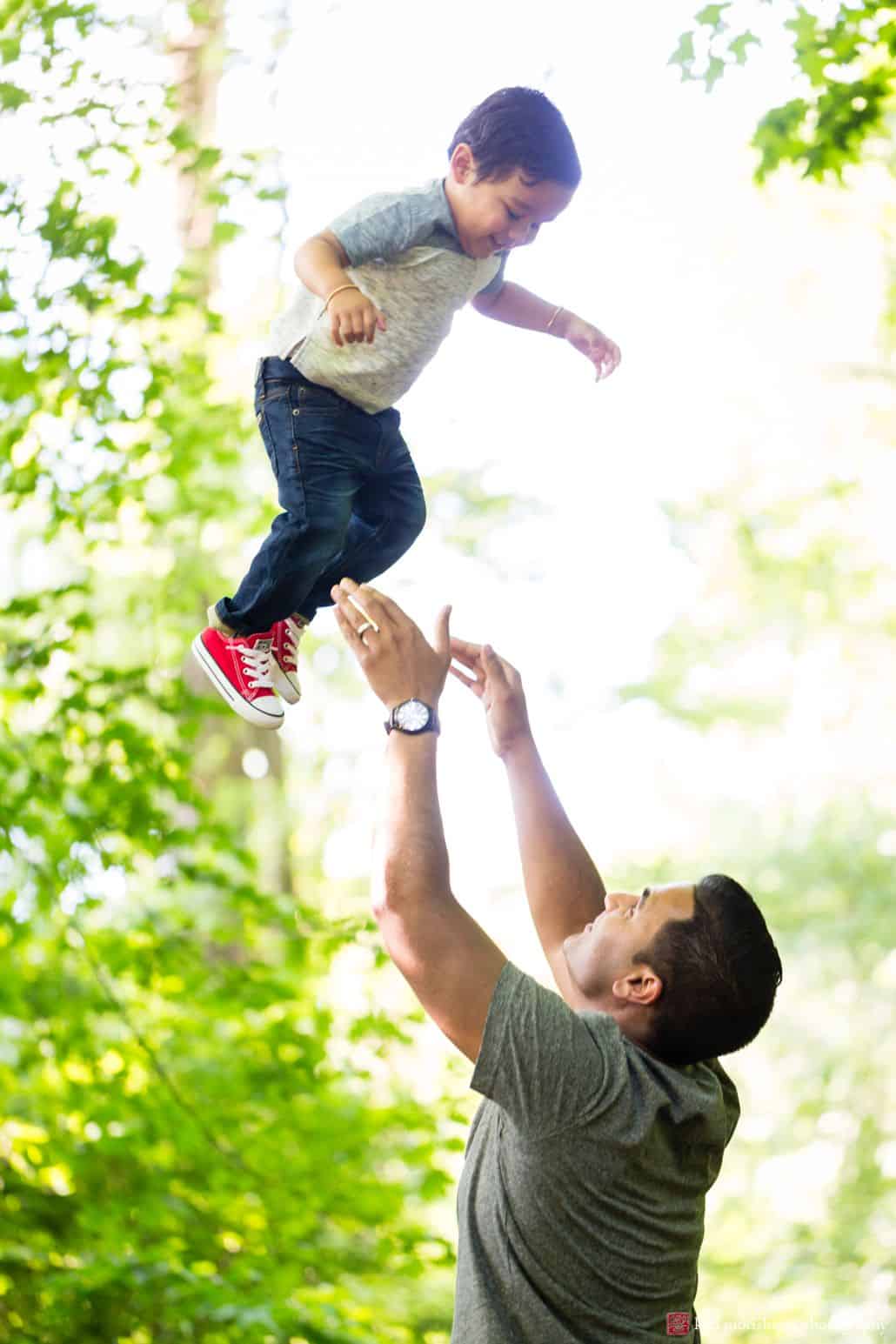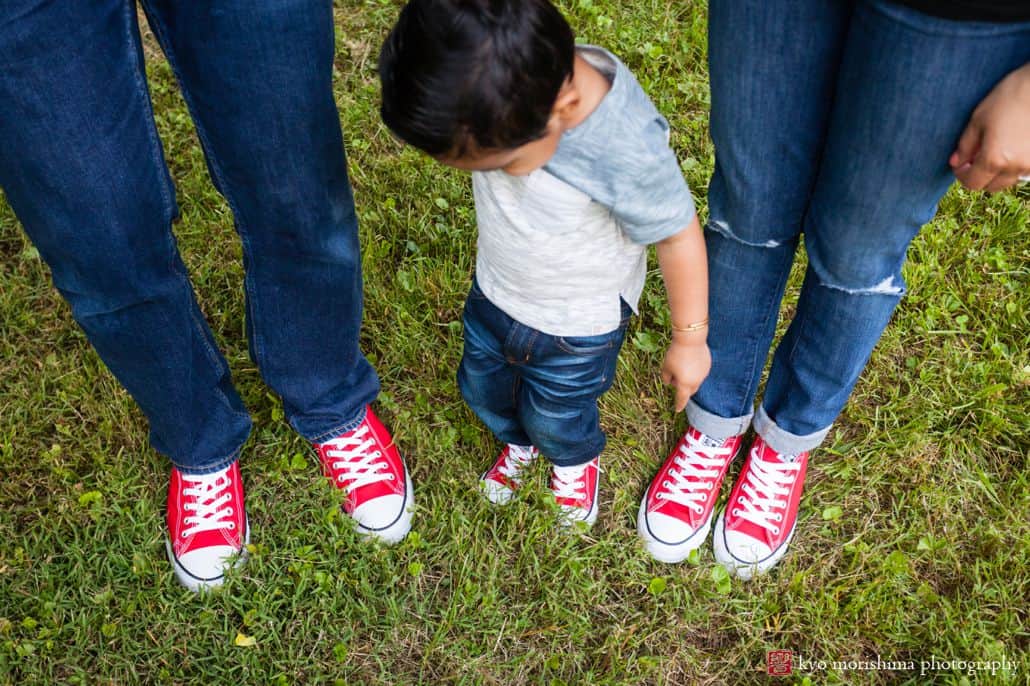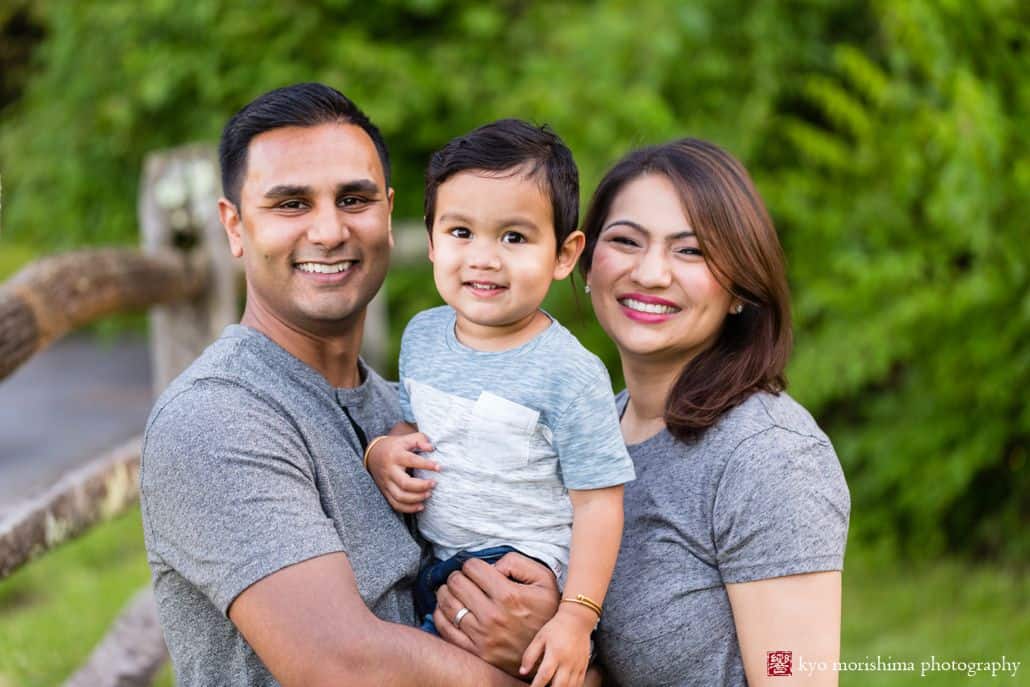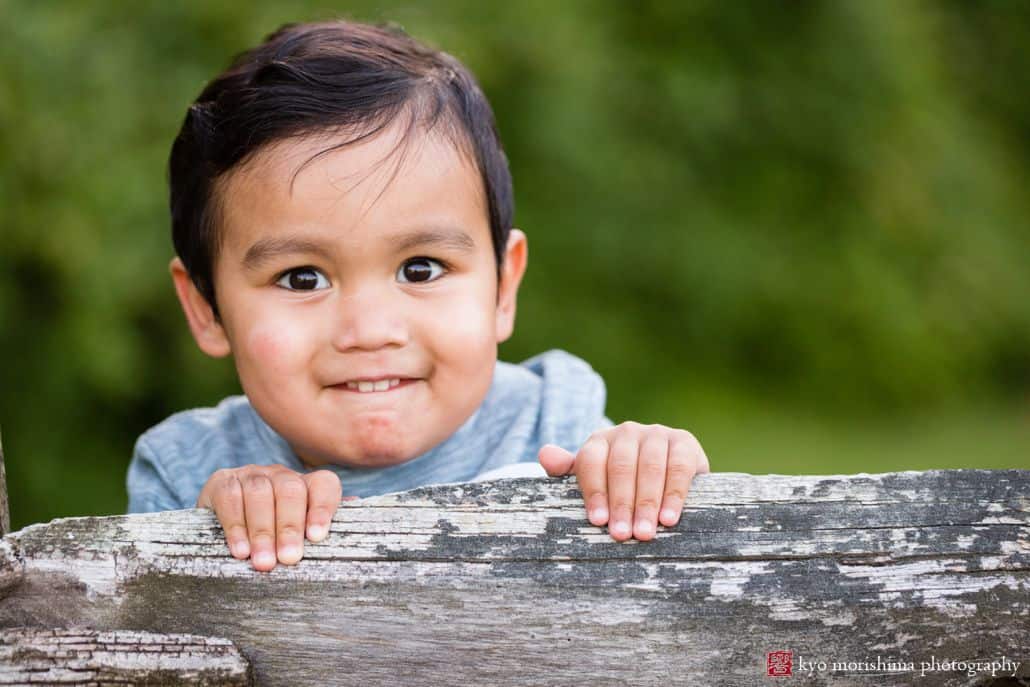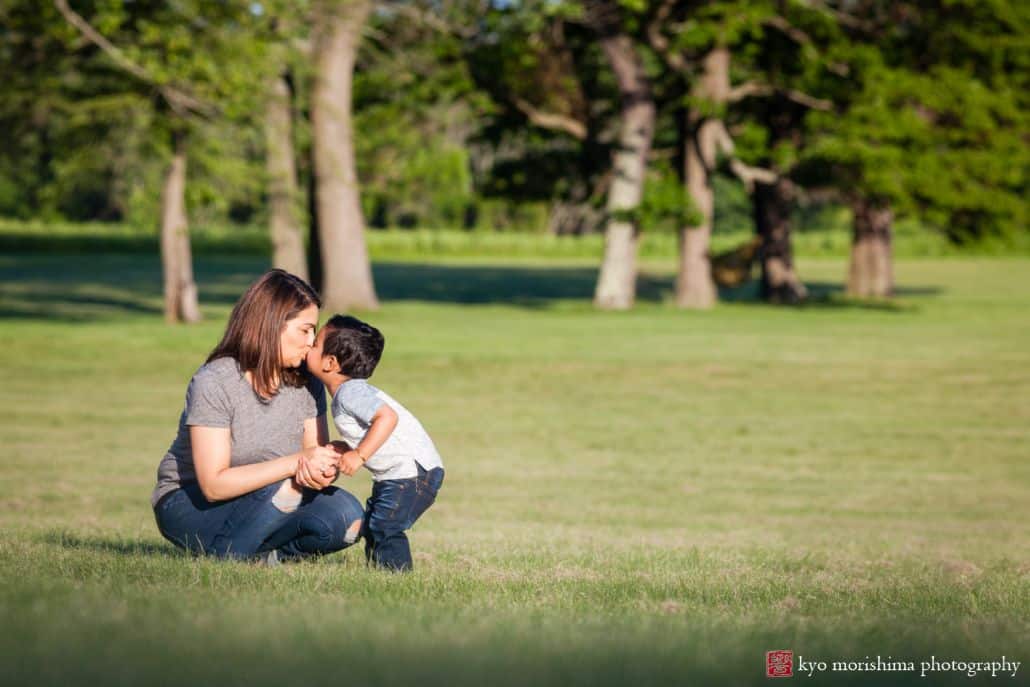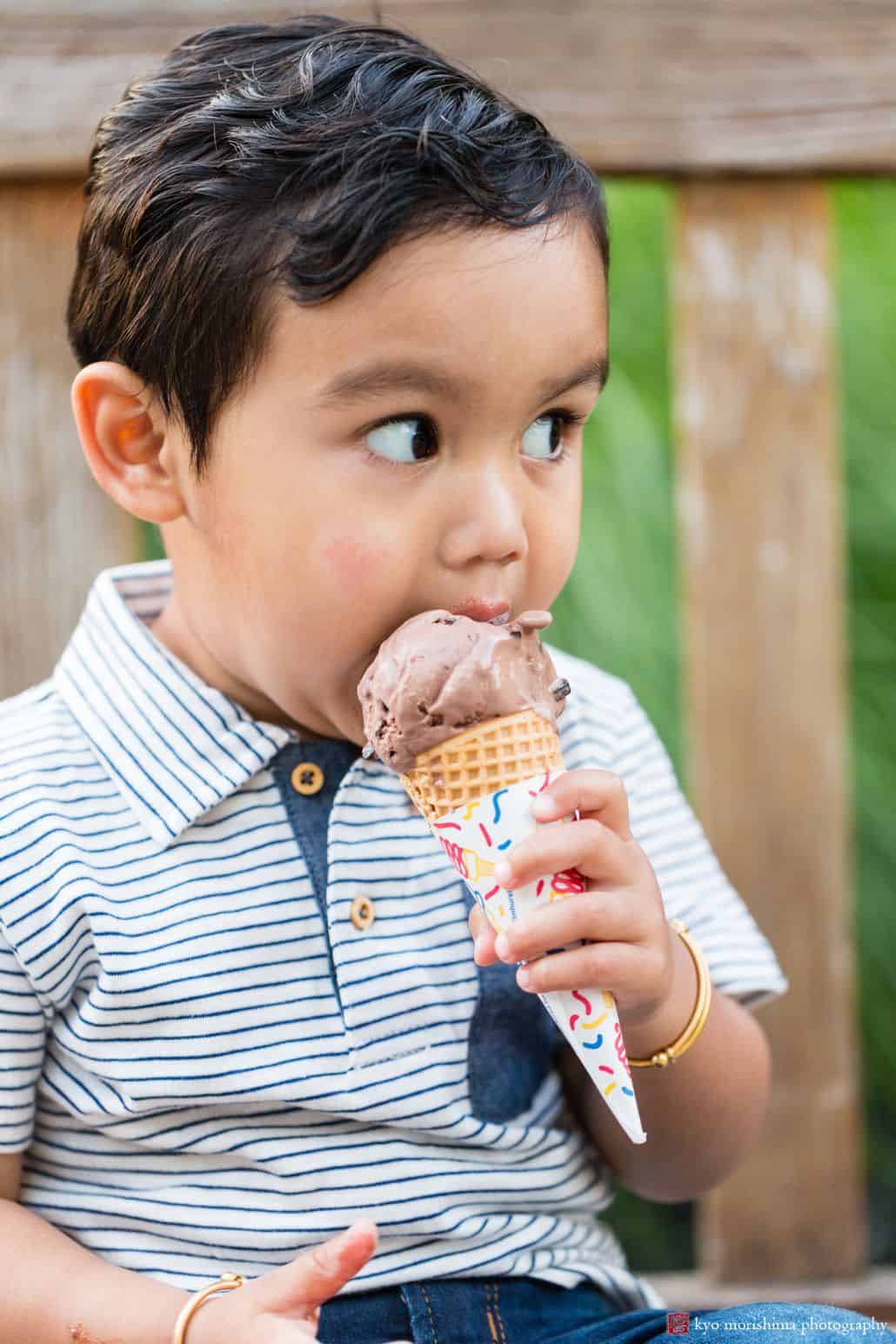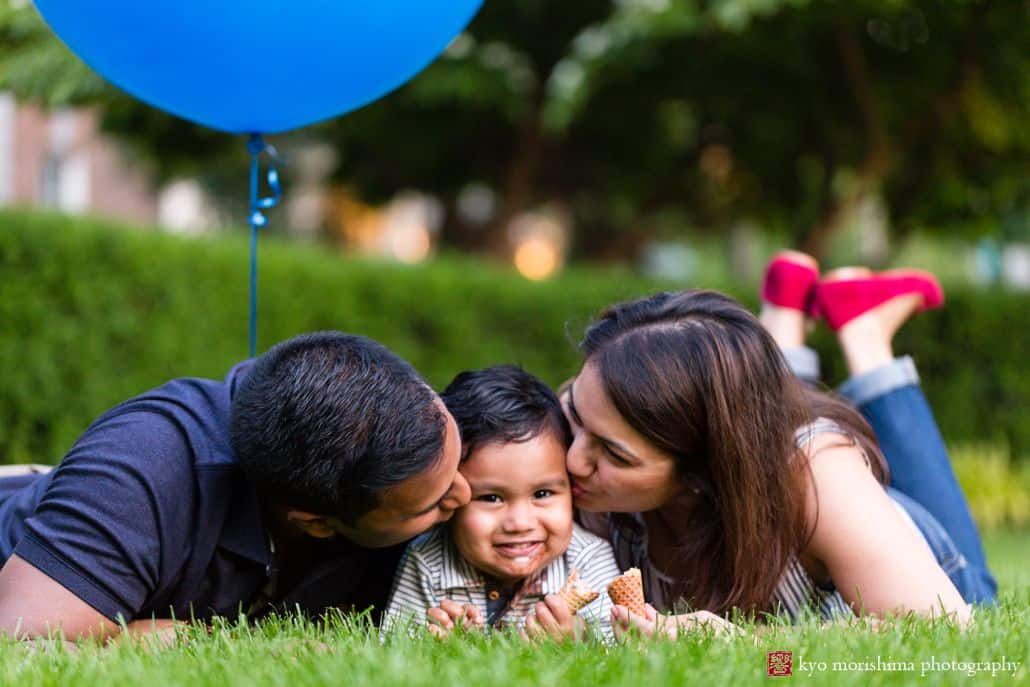 Interested in talking to us about taking photojournalistic pictures of your happy family? We'd love to hear from you! Just get in touch.
https://kyomorishima.com/wp-content/uploads/2017/10/kmp20170609-043_princeton-kids-photographer.jpg
687
1030
Kyo Morishima
https://kyomorishima.com/wp-content/uploads/2014/04/kyo-logo-website1.png
Kyo Morishima
2017-10-09 14:52:15
2017-10-09 14:52:15
Princeton Kids Photographer: Battlefield Park and Halo Farm