One question we often ask our clients when we're getting all the details about their wedding is, "Do you have any surprises planned for the celebration?" When we asked that question of Roseanne and Bill, she wisecracked, "The biggest surprise is Mr. I'm-Never-Getting-Married is getting married!"
Once you've spent even a few minutes around Roseanne and Bill, it's hard to believe that Bill is the "Mr. I'm-Never-Getting-Married" type. The twinkle in his eyes when he looks at her, the way they good-naturedly tease each other and laugh together, and all their hugs and physical affection make you think they both must have always been the "I'm-Definitely-Getting-Married!" types.
Apparently Bill just needed to meet the right person. 😉
Roseanne and Bill planned a Triumph Brewery wedding in New Hope, with the ceremony at the historic Hunterdon County Courthouse near where they live. (The Hunterdon County Courthouse was the site of the notorious 1935 "Trial of the Century," where Bruno Hauptmann was convicted for his role in the Lindbergh baby kidnapping.) They even took some wedding party pictures behind bars in the restored basement jail.
Bill, who is a graphic designer by profession, had a lot of fun designing their invitation, seating chart, and various signage at the wedding reception. Triumph Brewery worked with them to offer a signature drink, a Pimm's Cup (the traditional drink at Wimbledon). And of course the guests had their choice of craft beer from the extensive drink menu!
Roseanne told us that planning the whole affair with Bill was her favorite thing about the wedding, and she added mischievously, "It's an R&B Collaboration!"
May the R&B Collaboration continue for many a decade, and continue bringing good humor into the world!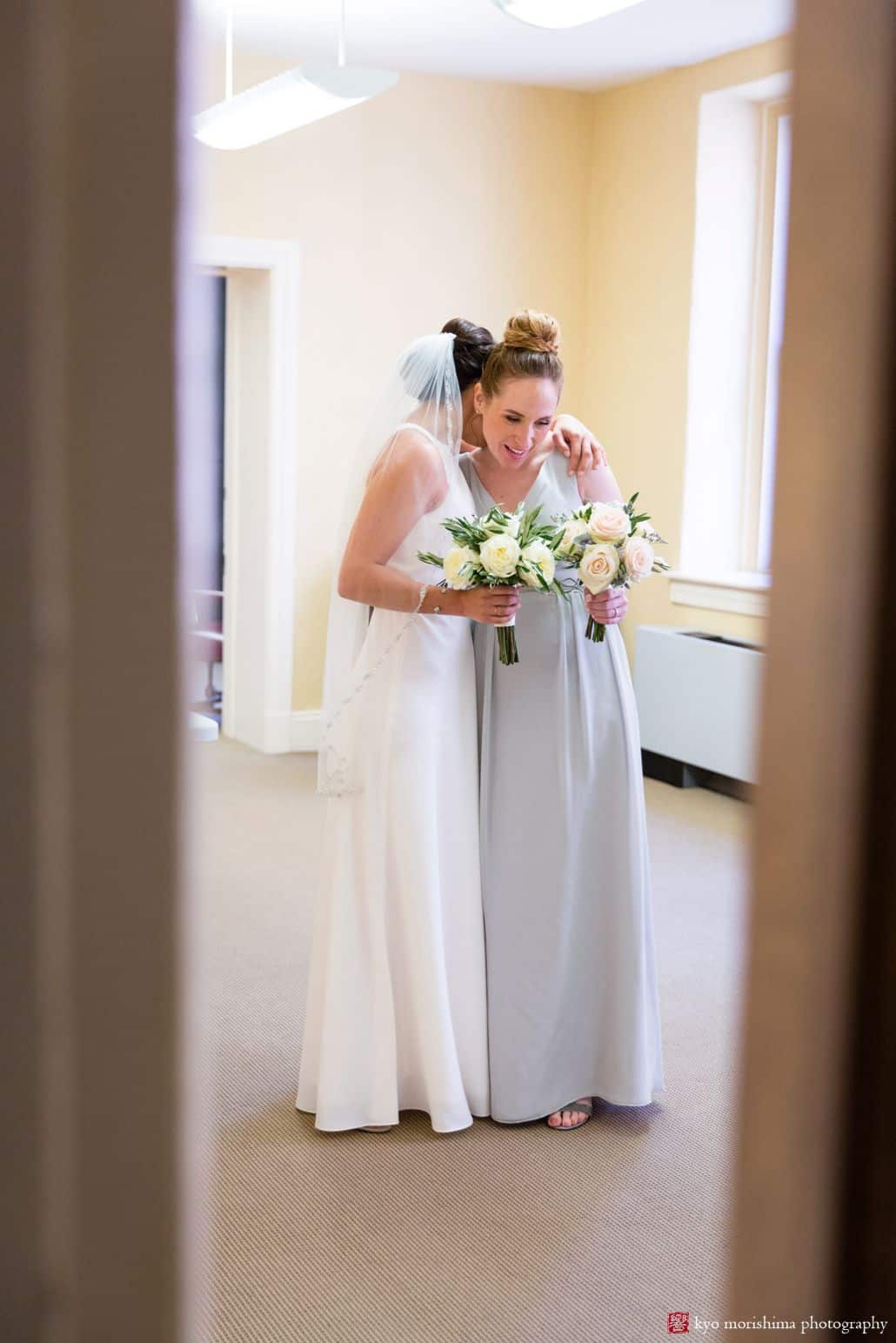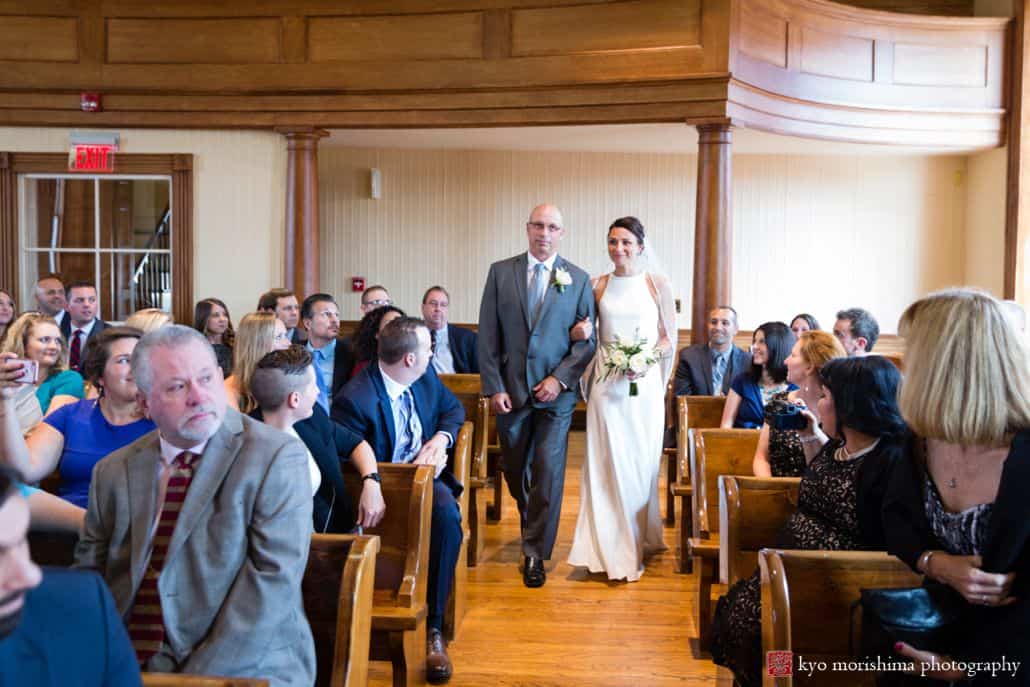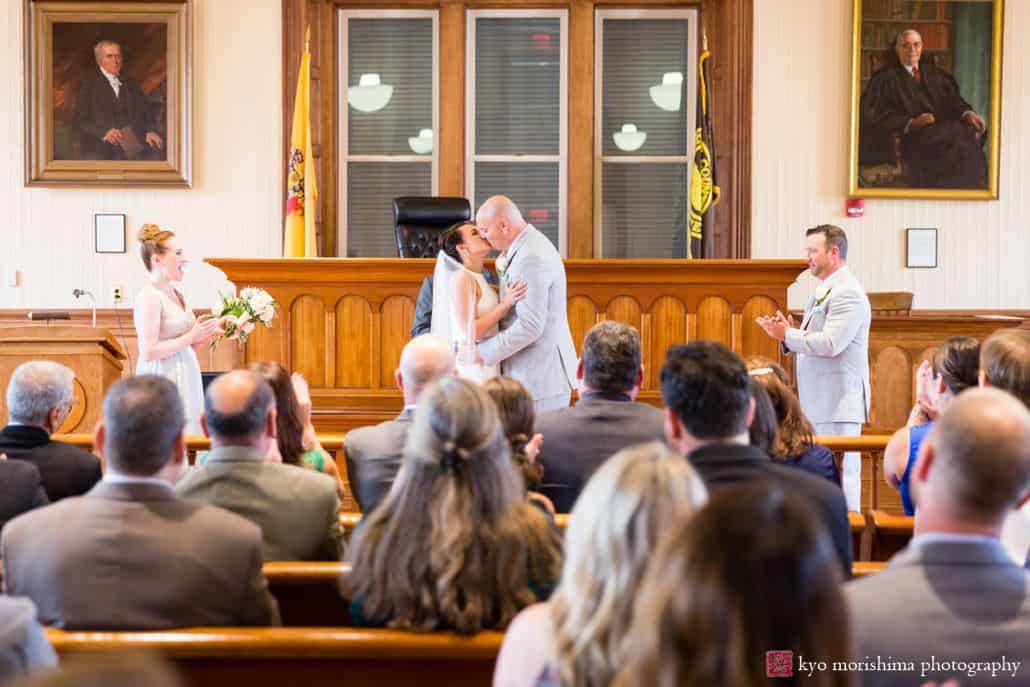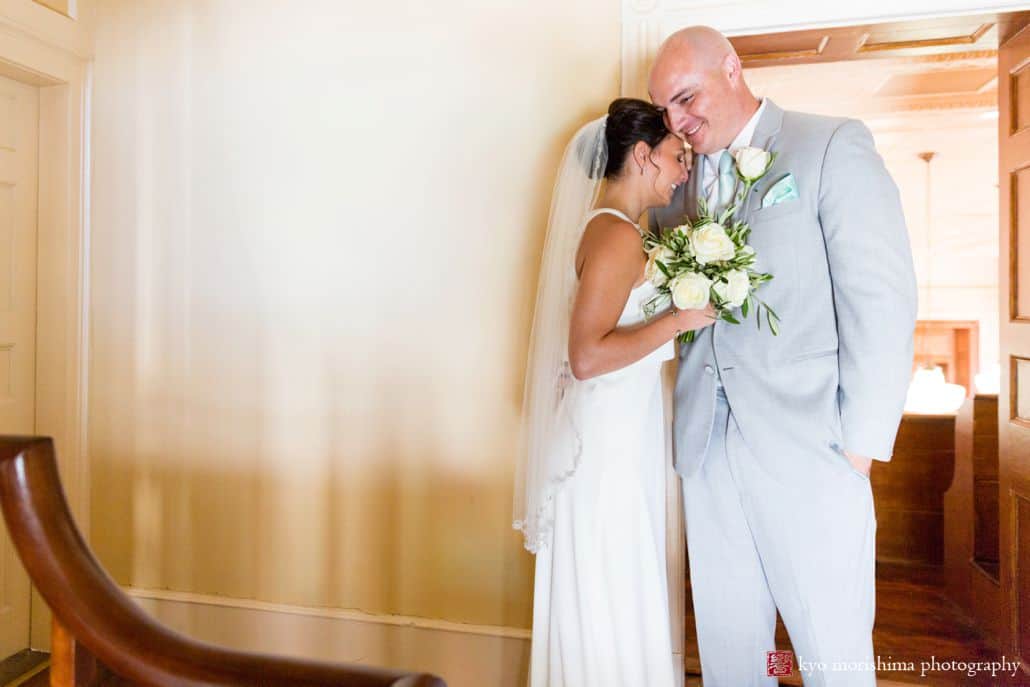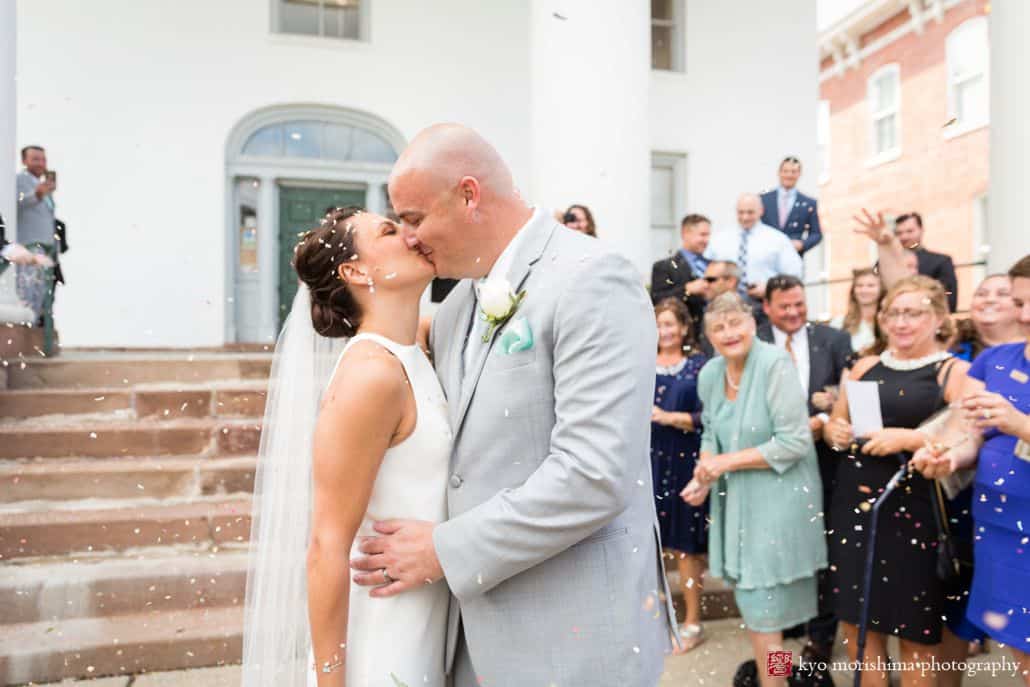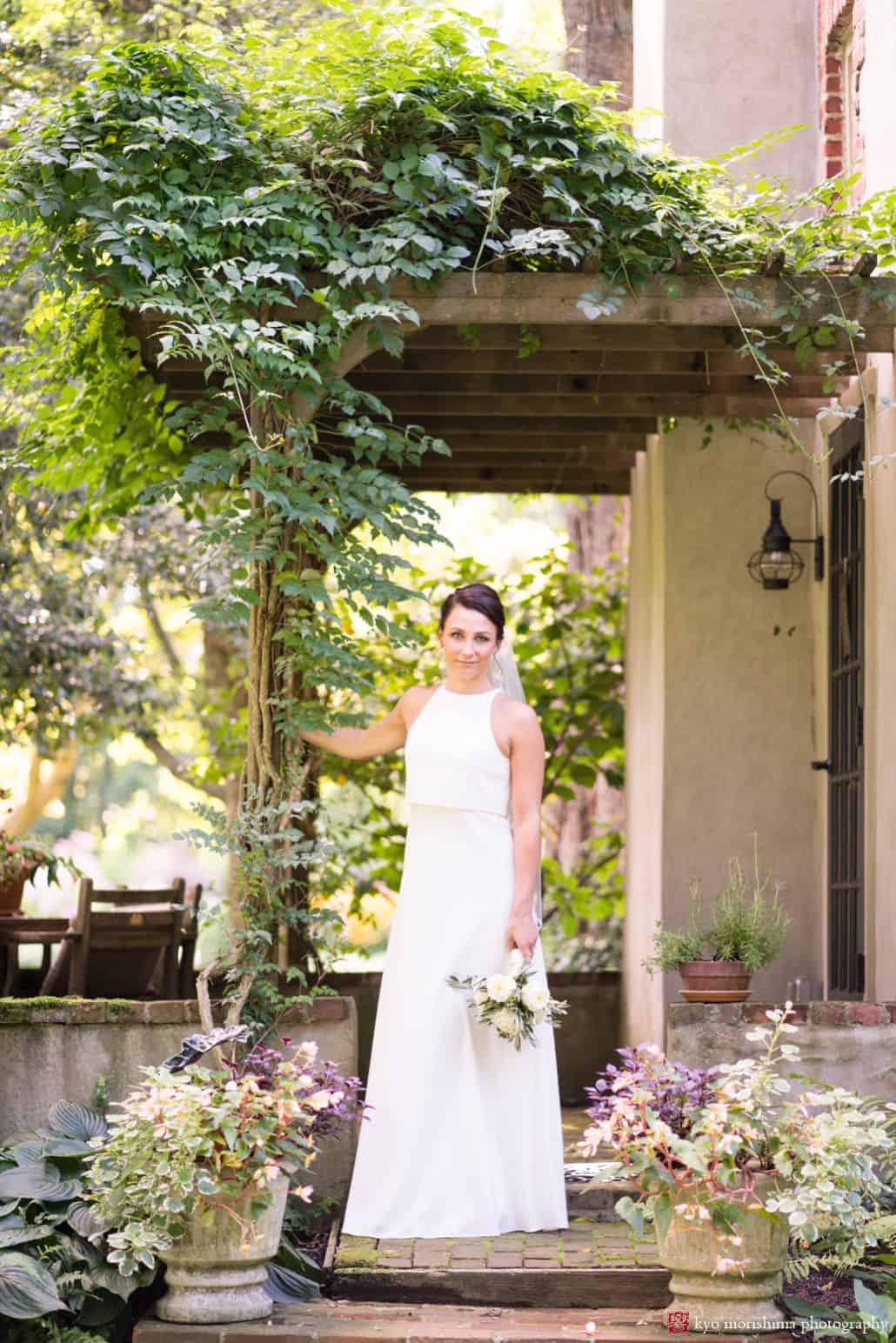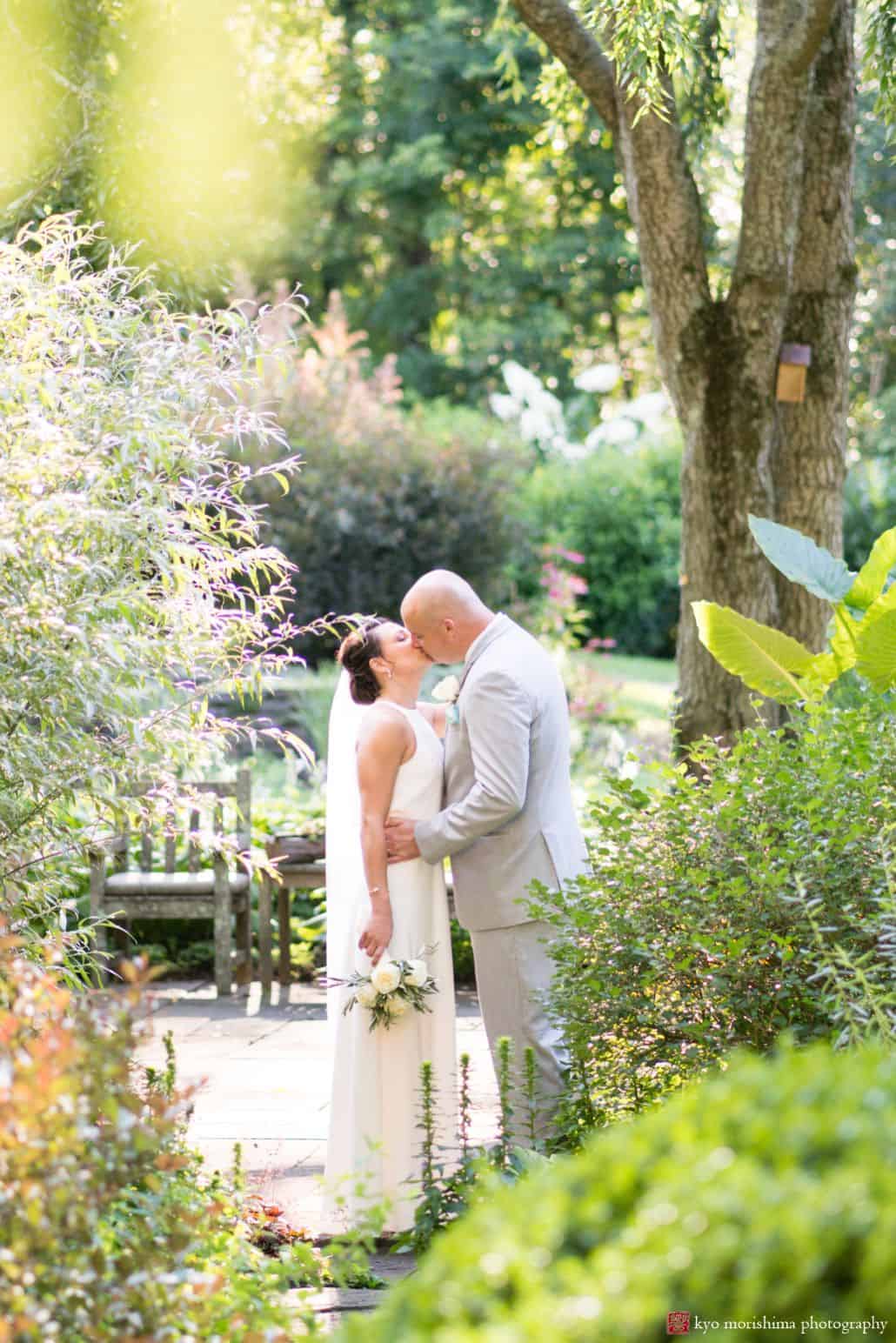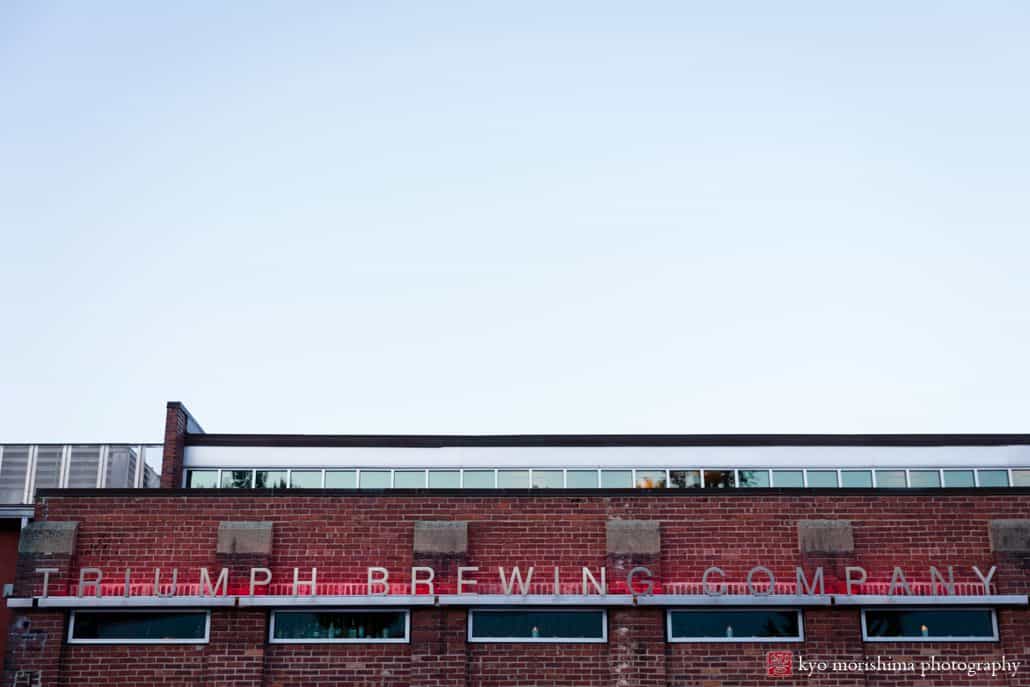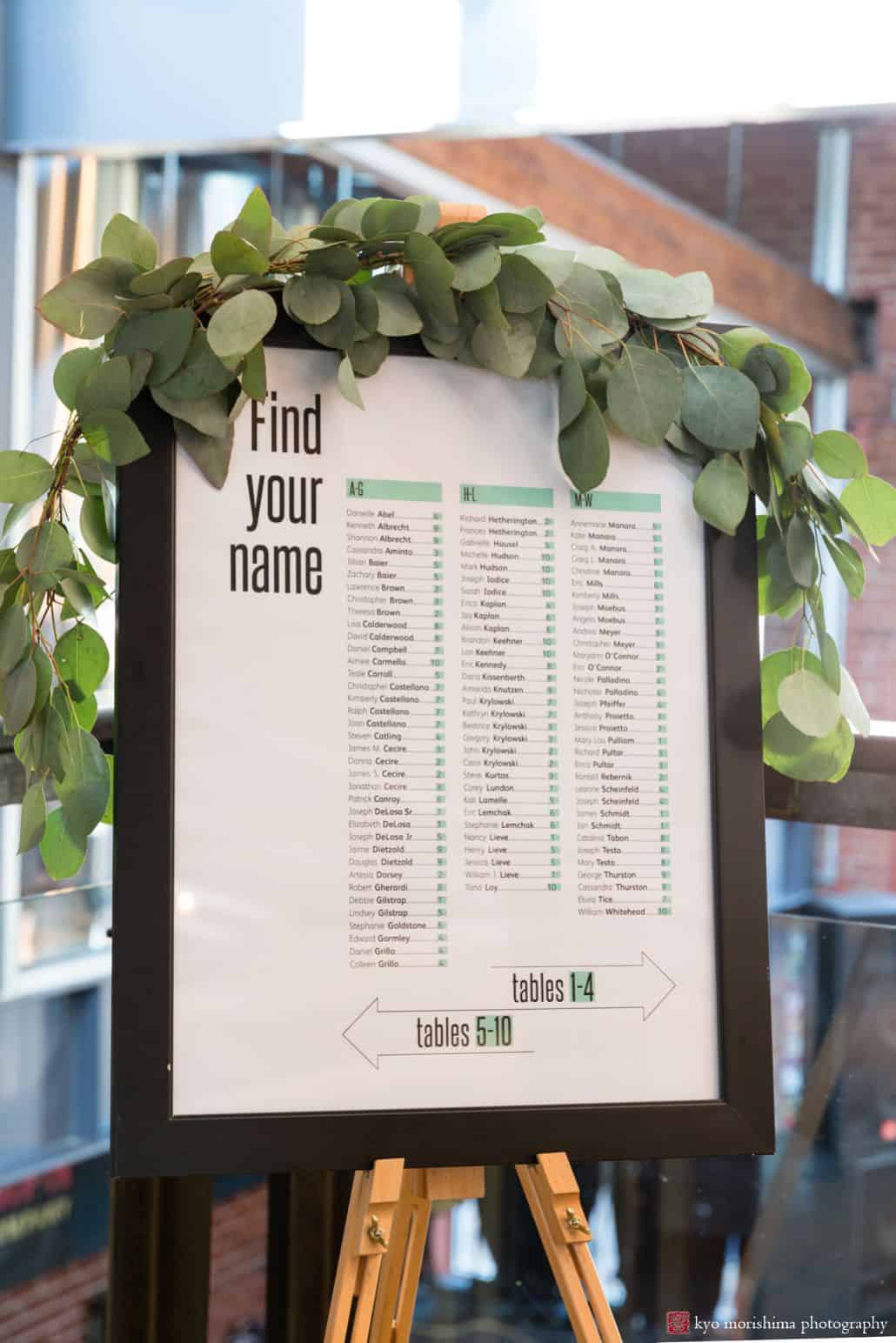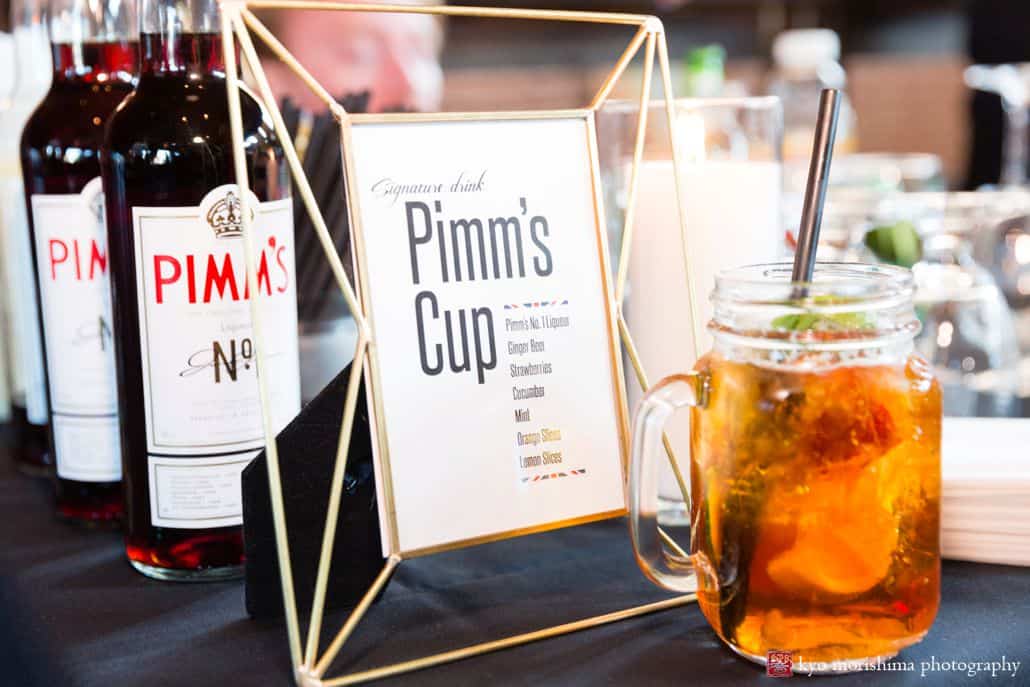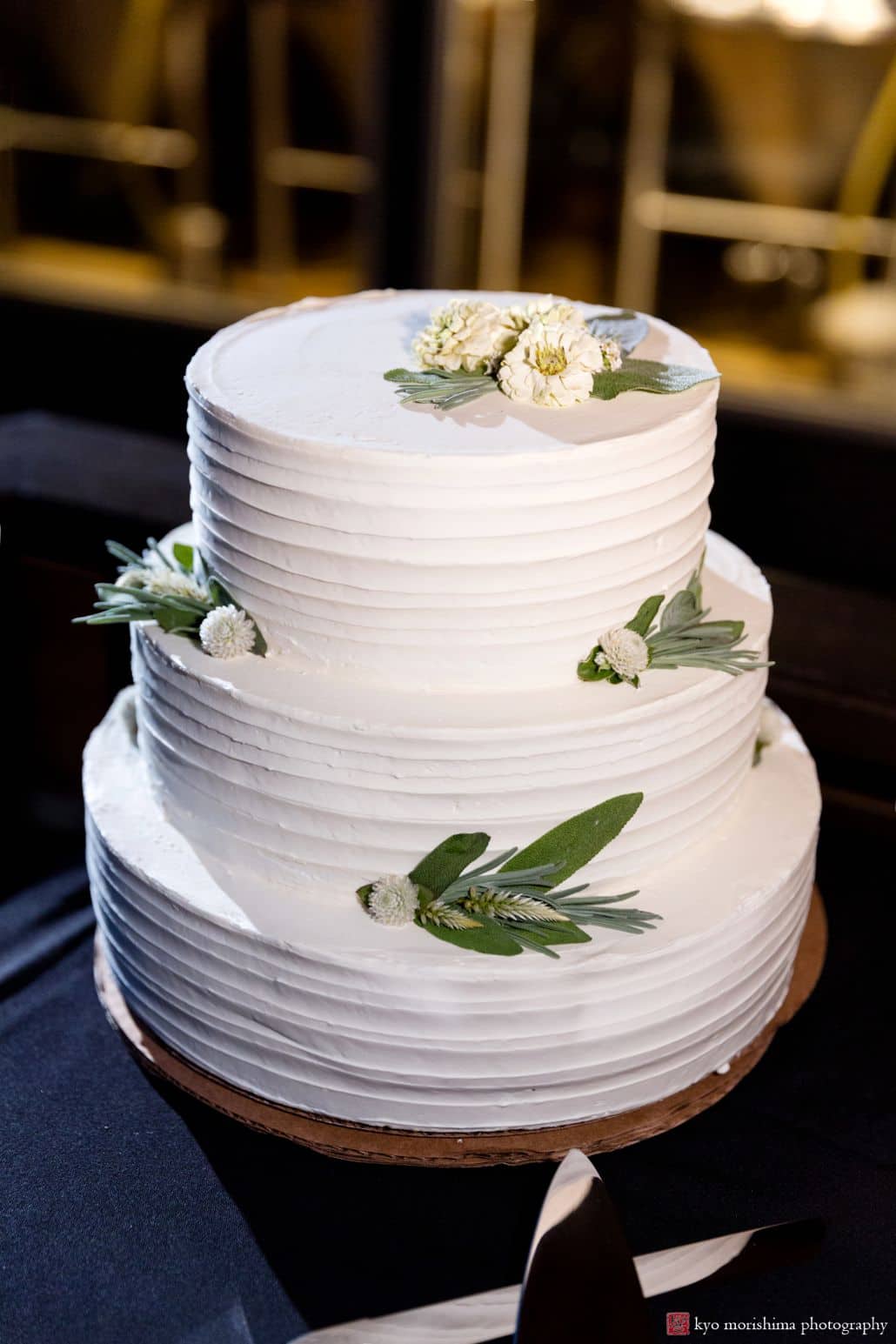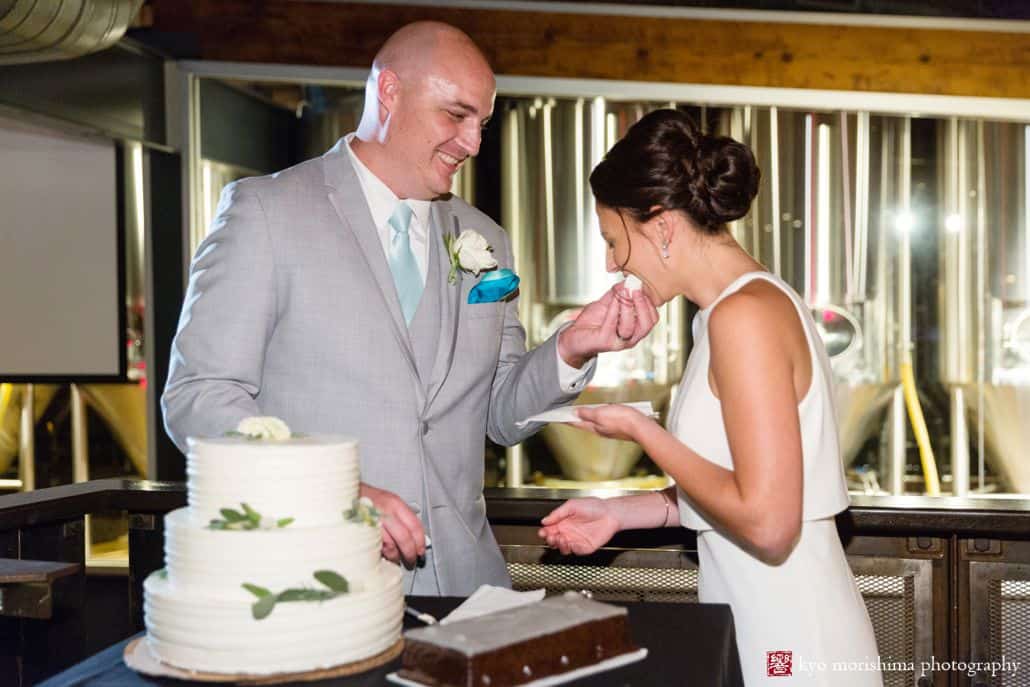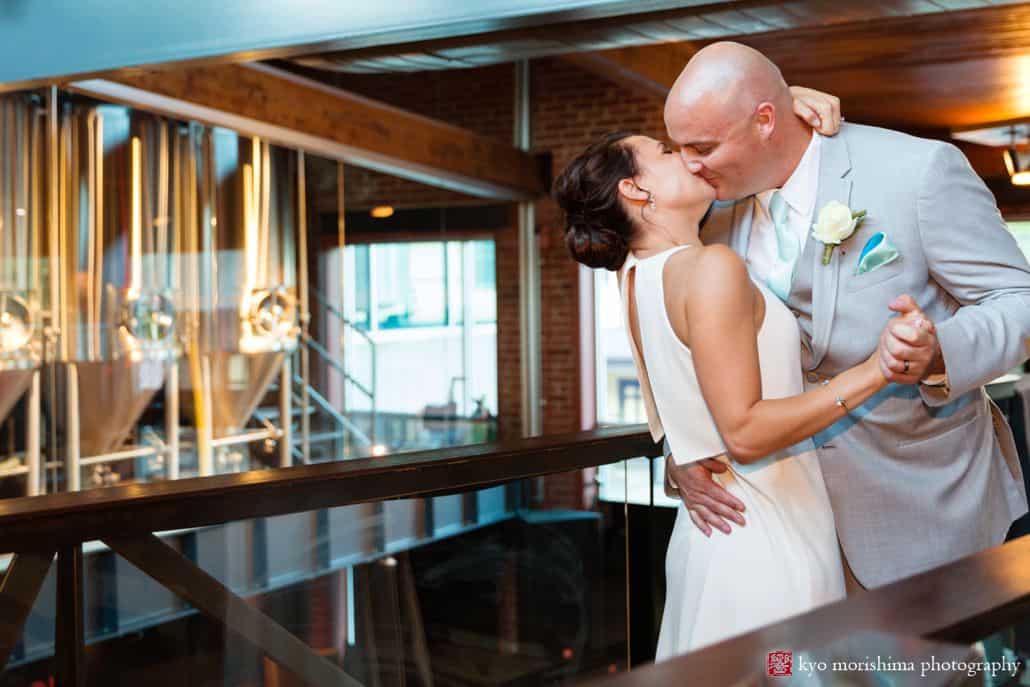 CREDITS
Ceremony Venue: Hunterdon County Courthouse | Reception Venue: Triumph Brewing Company | Bridal Gown: BHLDN | Groom's Suit: Men's Warehouse | Hair & Makeup: The Little Touches | Florist: The Pod Shop Flowers | Wedding Cakes: Factory Girl Bake Shop |
If you love Roseanne and Bill's wedding photos, click here to talk to us about your wedding or special event. 
https://kyomorishima.com/wp-content/uploads/2017/11/kmp20170805-248_triumph-brewery-wedding.jpg
1544
1030
Kyo Morishima
https://kyomorishima.com/wp-content/uploads/2014/04/kyo-logo-website1.png
Kyo Morishima
2017-11-30 14:49:27
2017-11-30 14:49:27
Triumph Brewery Wedding: Roseanne and Bill