Event Designers and Wedding Planners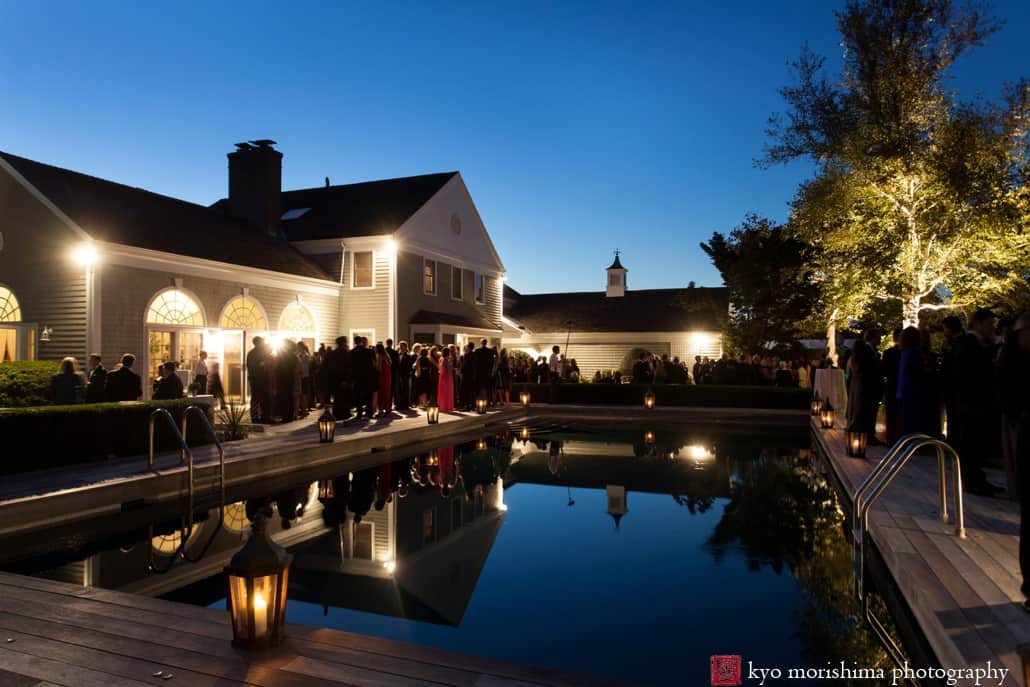 Claire Bean Events
An event firm based in the Hamptons that guarantees breath-taking, one of a kind events and weddings.
Kyo Morishima Photography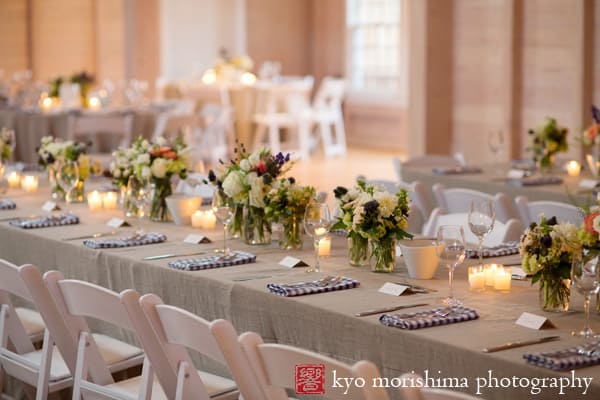 Daria Culver Events
Daria is crafty and loves working with clients on one of a kind designs and DIY inspired concepts including themed weddings, dessert tables and tablescapes.
Kyo Morishima Photography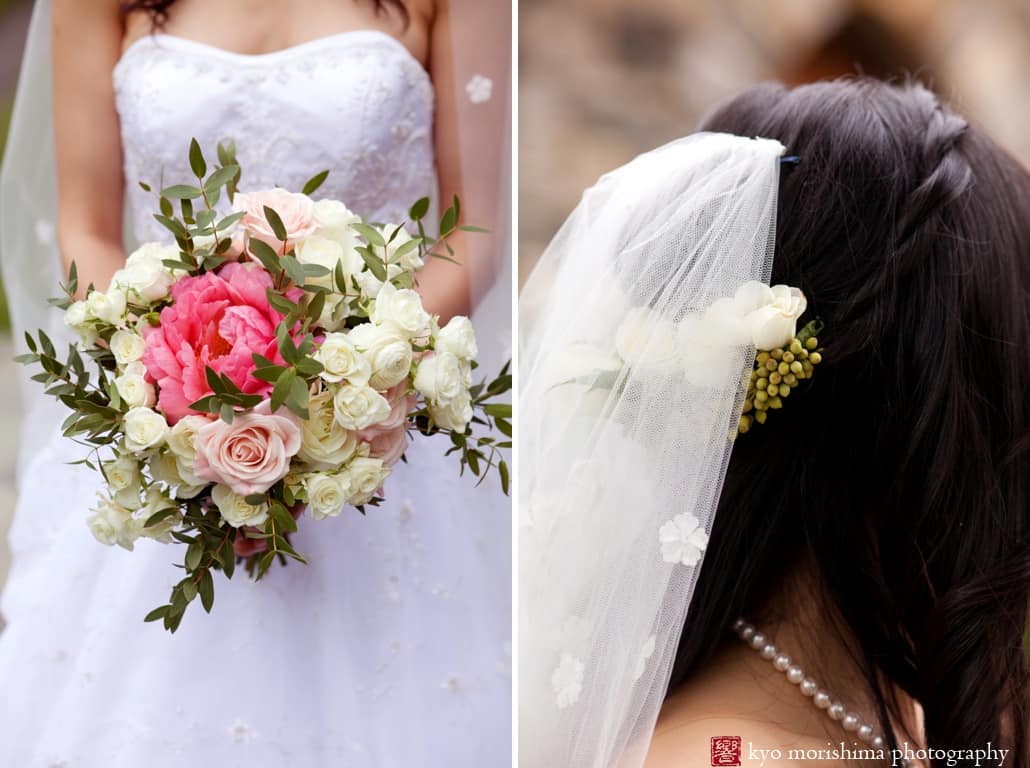 Etsuko Planning
Etsuko is immersed in NYC's high-fashion event scene, while bringing a warm, down-to-earth touch to her clients.
Kyo Morishima Photography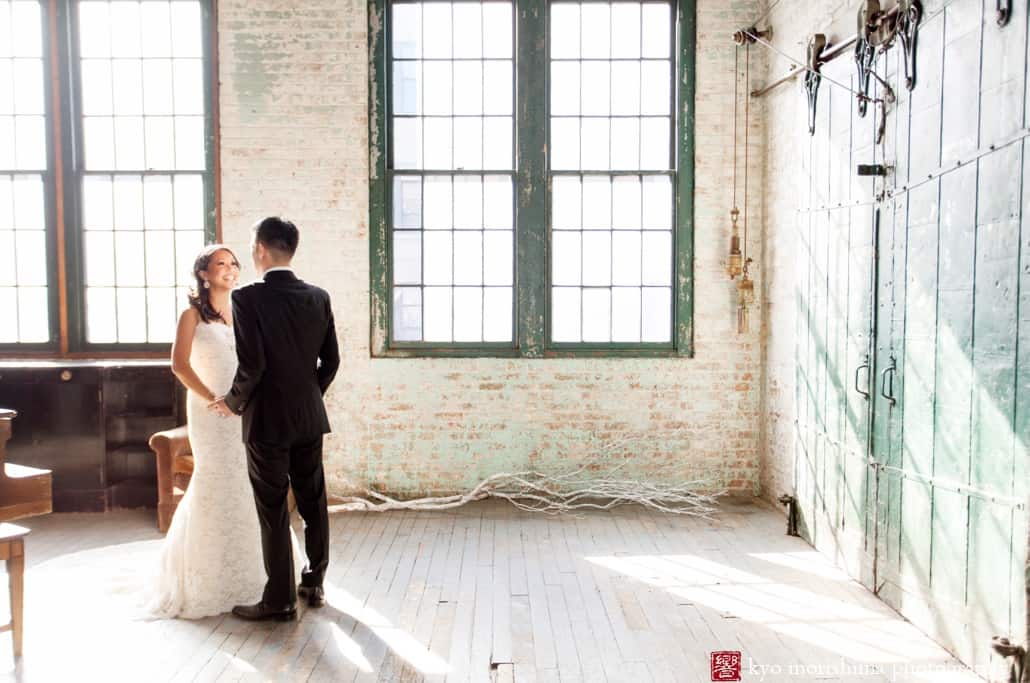 Krystle DeSantos Designs
Krystle is a decorator and a DIY blogger who can help guide you to the event of your dreams with her refreshing, colorful design sensibility.
Kyo Morishima Photography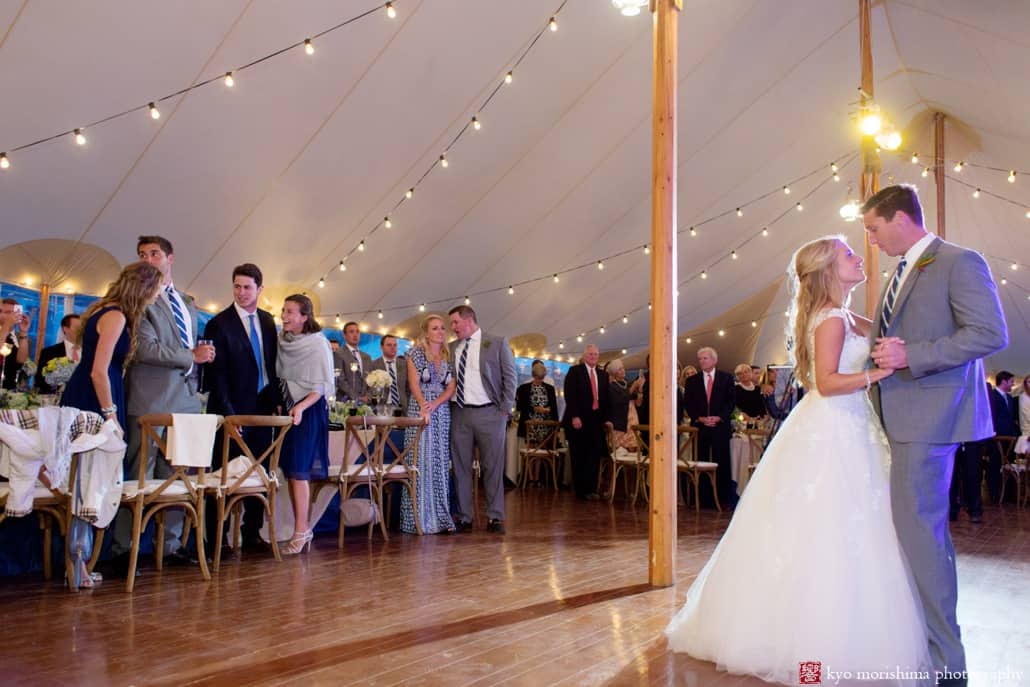 Mary Bradley Events
With Mary's background in interior design and 20 years of event planning experience, she will ensure that your event goes off without a hitch, and in high style.
Kyo Morishima Photography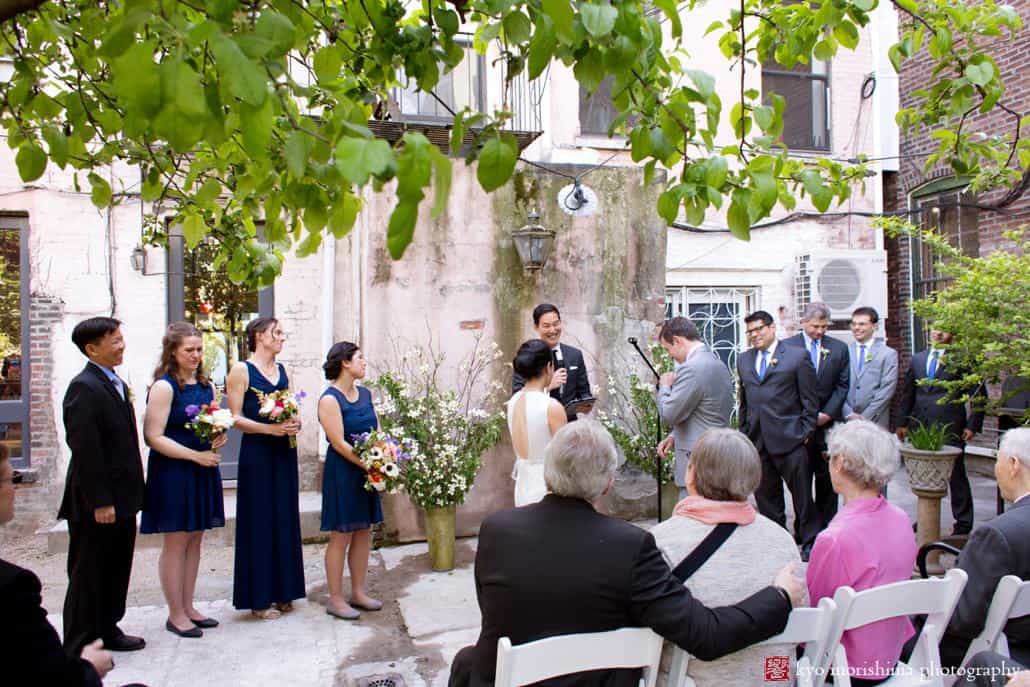 Polka Dot Events
Polka Dot Events is a NYC-based wedding planning firm specializing in Month-Of Wedding Coordination. They work with savvy engaged couples who want to plan independently, but need a professional to manage things in their final pre-wedding month and on their big day.
Kyo Morishima Photography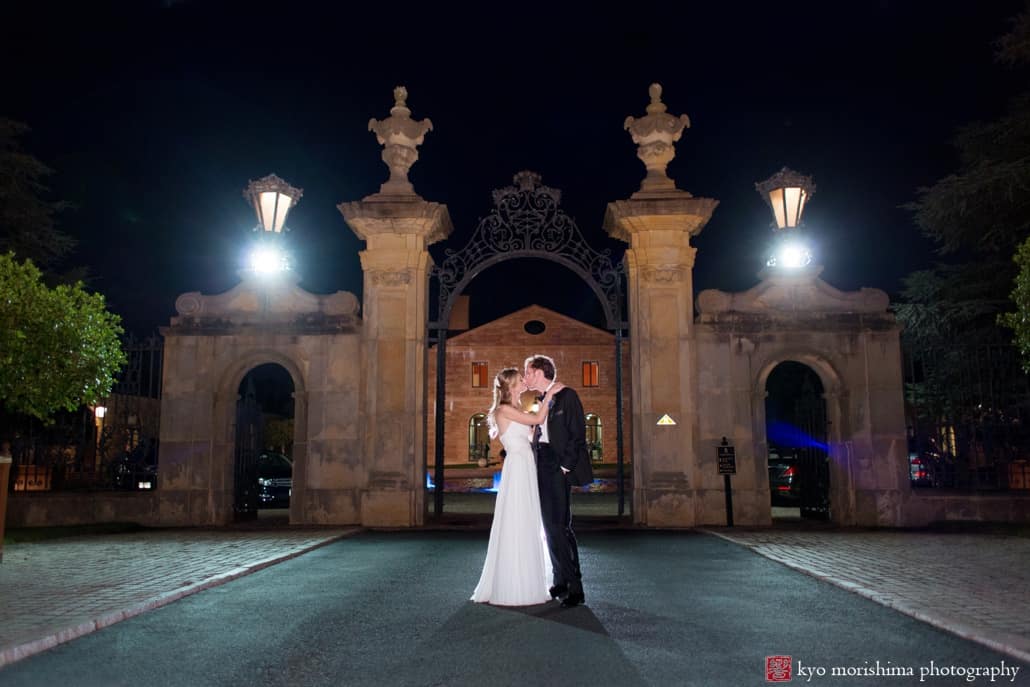 Pumpkin Coach Events
Owner Agnieszka Burke combines her passion for artistic creation with her natural ability to organize. She is known for her calm, even temperament and for creating effortlessly elegant events.
Kyo Morishima Photography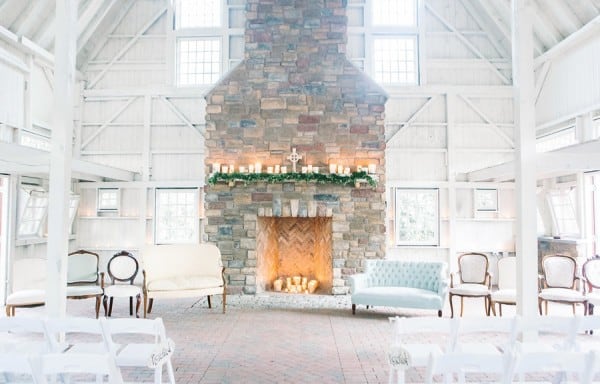 Reveriemade
An event planning service that specializes in exquisitely realized, feminine weddings.
(Photograph by Kay English Photography)
Kyo Morishima Photography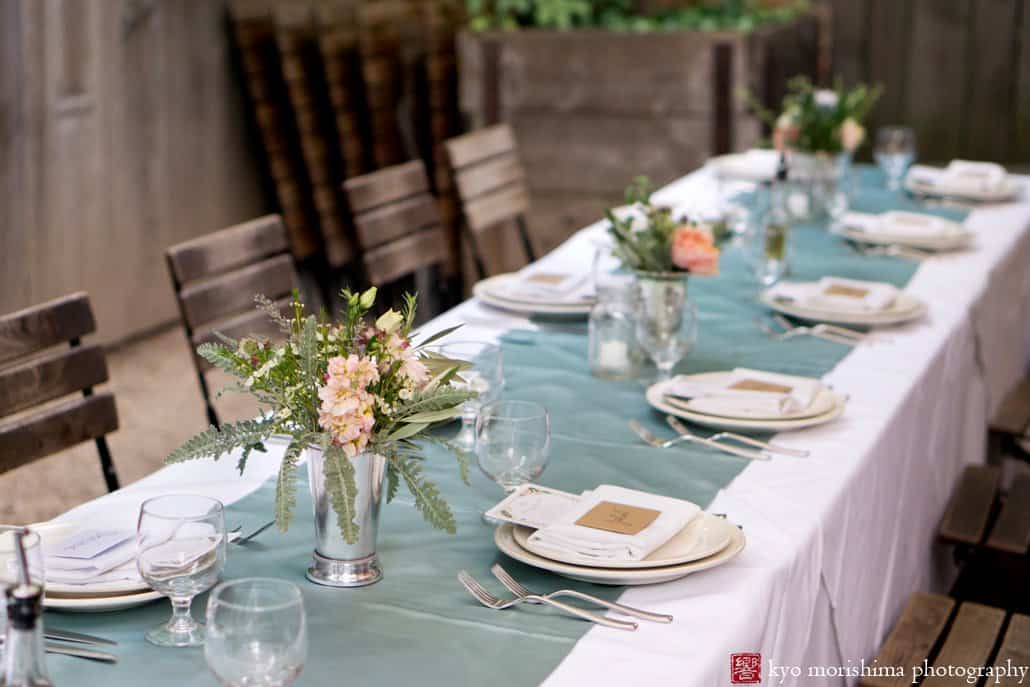 Ruffles & Tweed
Inspired by great design and finding joy in the little details.
Kyo Morishima Photography