Joni and Dan's Cozy Gravity Hill Farm Wedding
This week we're sharing a warm and cozy farm wedding at what quickly became one of our favorite wedding venues ever: Gravity Hill Farm in New Jersey. This day was sweet, loving, and centred around family and food (the two best things, in our opinion!). Enjoy this sneak peek into Joni & Dan's special day.
Joni and Dan are a lovely (and hilarious) couple. Both widows, the pair met on Match.com in 2016 and have been together ever since.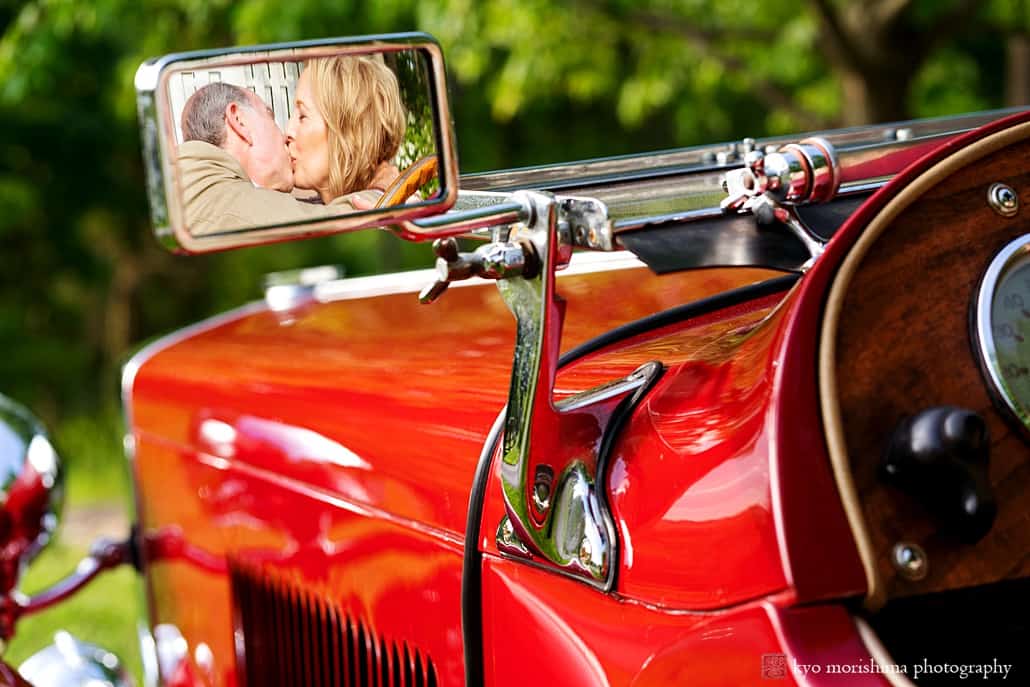 The couple spends their time together hiking, biking, and talking (they love word play), and they enjoy balancing their time between busy New York City and the quiet country. When we asked Joni & Dan what they love most about each other, they said "everything!" and then specified that for them it's really about how kind and thoughtful they are to one another.
Funny story: When they first connected over Match.com, Dan was in Russia on a business trip, and Joni was back home and obsessively paying attention to the 2016 presidential election, which had just happened. She asked him to bring home Russian newspapers so she could see how the Russians reacted to the US election! (In Joni's words, "OYE!")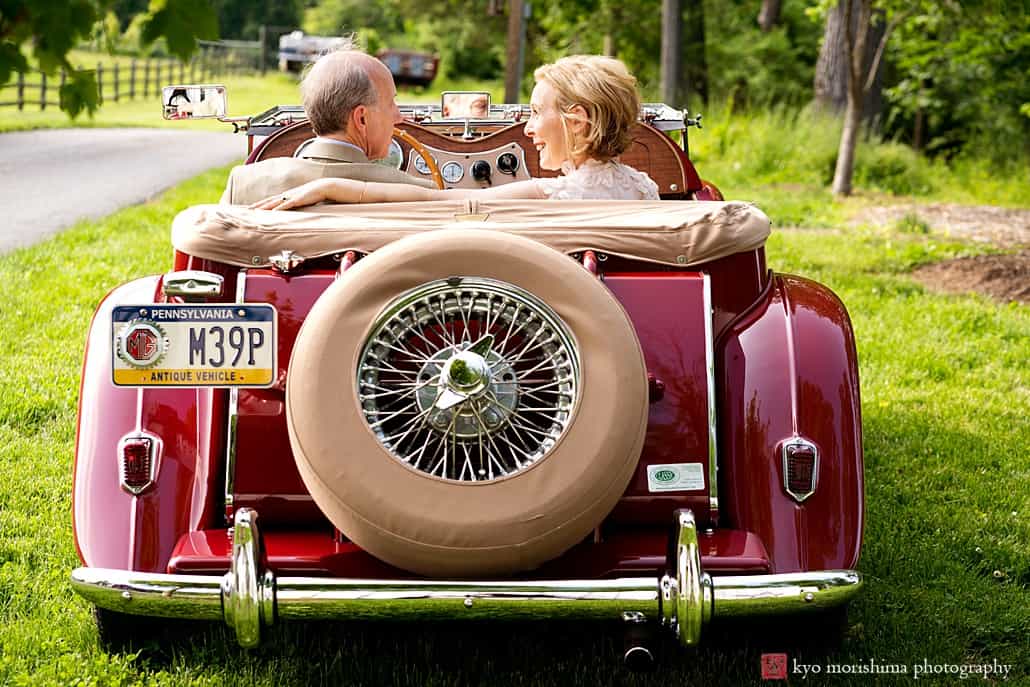 A Gravity Hill Farm Wedding (our new favorite thing)
Gravity Hill Farm is officially one of our new favorite wedding venues in New Jersey! It features a barn dating to the 1740s, with breath-taking views of rolling farmland. The farm is family-owned and totally mission-driven; they support their work to educate and provide sustainable resources by renting the barn and farm for special events. It's the perfect place for a warm, cozy wedding that's full of heart and centred around strong values.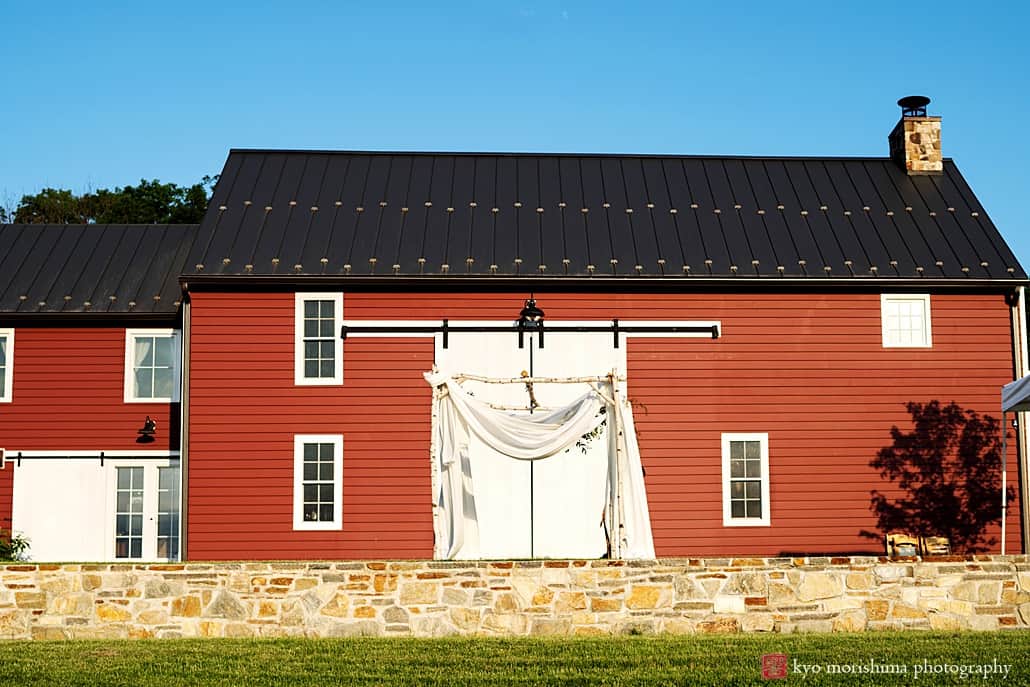 Food Is Our Love Language
They way to our hearts is through our stomachs, and Joni and Dan won us over! And it was clear from talking to them that food was important to Joni and Dan, too. It came through in the way they planned out every delicious bite and detail. 
When we chatted with them about what they were most excited about, they told us "Our favorite parts of planning were being older and therefore easily decisive. We know what we like!" They were super excited about the caterer they worked with; Sal Riccobono of Woodcraft BBQ, who cooked up a gigantic seafood paella on the outdoor grill (swoon!). 
They also raved about their cake and dessert baker; Kelly of One Sweet Baking Company in Doylestown. Now that we've tasted her creations, we completely understand why.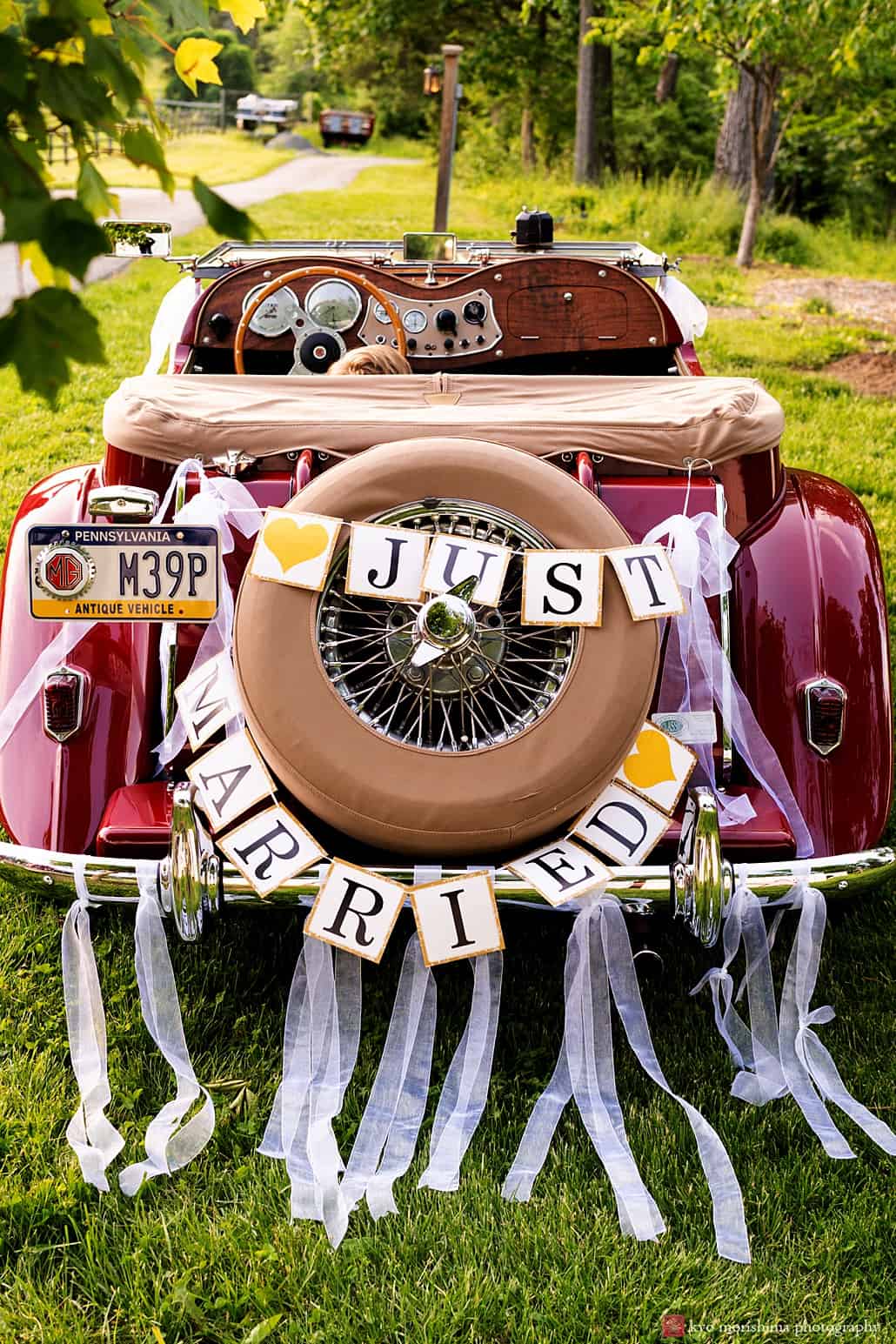 A True Celebration
Joni & Dan's wedding day was perfect. They warm, cozy venue and the love and attention they put into selecting every detail was so special and true to them that it almost felt like Joni & Dan were inviting the people they loved most into their own home. 
We were so happy to be a part of their celebration, and wish them a life full of love!