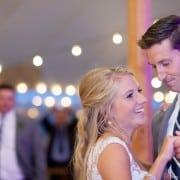 We can't thank you enough for all the AMAZING pictures you captured of our special day. Each picture is better than the last — I have too many favorites!! From the "getting ready" photos, to the beautiful ones from the ceremony, to the airplane and beach session, to the dance party and sparklers send off, you were able to document each and every moment of the best day of our lives!! I find myself looking at our photos daily and reliving that wonderful day — thank you for allowing us to do this for years to come!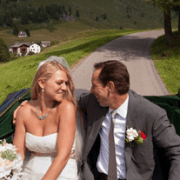 From beginning to end our photography was flawless. You both handled our wedding spectacularly! Thank you for being there to celebrate with us, for your gifts, for working so hard, for going above and beyond — for EVERYTHING you did for us — we are so appreciative. The photos are wonderful and we cannot express our gratitude enough.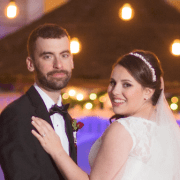 Thank you so much for making our big day even more special. We had the best experience working with you (and Janna) and can't thank you enough!… The pictures are absolutely beautiful and we couldn't be more thrilled with the way they turned out!! Rudy and I will work on picking out our favorites for our album over the course of this week.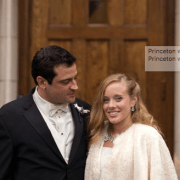 The dynamic duo! Working with you both has been a joy! You've made the wedding preparation process very easy & fun! We love our engagement and wedding photos — something we will both cherish forever. Kyo's photography style is amazing and really does a great job capturing all of the REAL moments! A million thanks for all of your hard work, Kyo & Janna!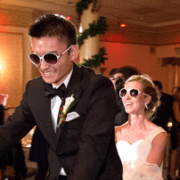 Thank you for capturing our wedding day. It couldn't have been any better and finding you two by chance was perfect. Thank you for your hard work and dedication. Let's keep in touch and go for a ride, Kyo!
Thank you so much for such a wonderful and stress-free experience!
Janna — a huge thanks to you for being so organized, and for your flexibility and patience with our mind-changing and reschedule due to the hurricane.
Kyo — we had a blast shooting all the pictures (even in the freezing cold!). All the locations and shots were really creative and fun. It was like hanging out with friends and shooting some cool pictures. Thanks so much.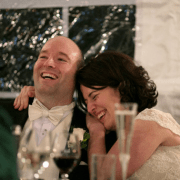 Thank you so much for your beautiful photographs of our wedding day. You really captured every moment and gave us such beautiful shots of all our dearest friends and family — as well as the pictures from Fort Tryon Park and at the church which are so romantic and yet still feel like us! Thank you — it was a pleasure having you with us on the day and to live it all over again in the pictures.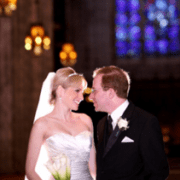 Thank you so much for photographing our wedding! It wouldn't have been the same without you!
We were away on vacation for the last week and when we arrived home, we were greeted by a large box from you. Thank you so much for our beautiful photo book and for the two albums for our parents. We truly are very thankful! Working with you has been amazing from the very start. We will surely spread your name around to our friends and family! Thank you again for everything.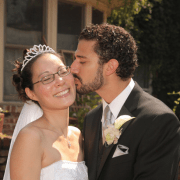 Thank you both so much for helping to capture some of our best memories on film! It is so wonderful to look back at how much fun and how happy our wedding day was and see everything that we may have missed! We were so confident in having you as our photographer and the pictures did not disappoint!! Thank you for all of your kindness and willingness to work with us (and our crazy schedules!) We're looking forward to seeing you both again soon!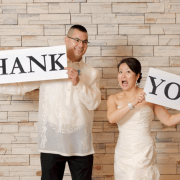 Edward and I wanted to say we so enjoyed working with the both of you. Kyo captured our special day with his camera. His gracious quiet demeanor impressed us all. Janna, you artfully arranged our memories into three beautiful albums. We loved all the special personal touches. Thank you.